LOVERS, DOGS AND RAINBOWS - Rudi van der Merwe - Skreewolf (ch)
SPECTACLE / FILM, LIPSYNC
Me 13 octobre 2021 – 20H30
Je 14 octobre 2021 – 19H
Salle 2
TP 30.– TR 22.– TS 15.–*
Durée : 55'
Portes : 1H avant le début du spectacle
Âge : Dès 14 ans

Lovers, Dogs, and Rainbows est un projet hybride et protéiforme : moitié film documentaire sur les groupes marginalisés en Afrique du Sud, en particulier les femmes coloureds et les membres de la communauté LGBTQI+, moitié performance glamour. Rudi van der Merwe a grandi à Calvinia au nord du Cap mais en est parti dès que cela a été possible, Lovers, Dogs, and Rainbows est un chant d'amour adressé aux gens qui sont restés là-bas. Mais ce spectacle est surtout un perpétuel aller-retour entre deux niveaux de réalité qui se télescopent et se juxtaposent : une réalité « objective » qui se traduit par les images documentaires sur les écrans, et une réalité subjective, incarnée sur le plateau par la performance de Rudi van der Merwe. Dans ce décalage entre images brutes et viriles, et les paillettes et talons vertigineux des costumes drag, se dessine le fossé entre l'artiste et son milieu d'origine. À l'évidence, il faut parfois partir pour pouvoir devenir qui l'on est.

Conception Rudi Van Der Merwe
Interpretation József Trefeli, Rudi Van Der Merwe
Costumes Kata Tóth, Rudi Van Der Merwe
Video Erika Irmler, Floreanne Schneuwly, Rudi Van Der Merwe
Administration Pâquis Production, Laure Chapel Production Skreewolf
Spectacle initialement programmé en janvier 2021, reporté en raison de la crise sanitaire.

*TP = TARIF PLEIN
TR = TARIF RÉDUIT
Les ayants droit au tarif réduit sont les étudiants, AVS, AI et personnes sans emploi sur présentation d'un justificatif.
TS = TARIF SPÉCIAL
Tarif réservé aux professionnels de la culture (sur présentation d'une carte professionnelle SSRS, etc ...) et jeunes de moins de 26 ans sur présentation d'une carte d'identité.
Wednesday 13 October 2021 - Thursday 14 October 2021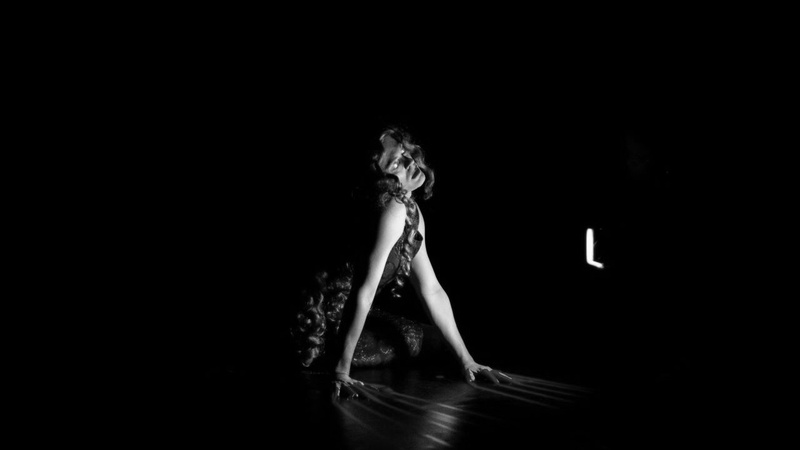 13.10.2021 | LOVERS, DOGS AND RAINBOWS - Rudi van der Merwe (ch)
USINE À GAZ - SALLE 2
LOVERS, DOGS AND RAINBOWS - Rudi van der Merwe (ch) | je 14.10.2021
USINE À GAZ - SALLE 2