GOLDEN HOURS (GER/BE) + SWEAR I LOVE YOU (CH)
Price starting at CHF 13.50
Get tickets
Du fuzz avec des membres de The Brian Jonestown Massacre, un groupe signé chez Fuzz Club Records, Golden Hours c'est ça et bien plus encore. La naïveté folk et l'amour pop de Swear I Love You, ça sera en ouverture! On dit oui!

GOLDEN HOURS (DE-BE-US) fuzz-rock
SWEAR I LOVE YOU (CH) folk-pop

☀️ INFOS ☀️
Date: 29 septembre 2023
Lieu: Ned Music Club, Rue du Marché 19, 1820 Montreux
Petzi : CHF 12.- (+ taxes)
Portes : CHF 15.-
Horaires : 20h30 - 00h00
Friday 29 September 2023
NED MUSIC CLUB, Rue du marché 19 – Montreux
Doors open at:
20:30
Event starts at:
21:00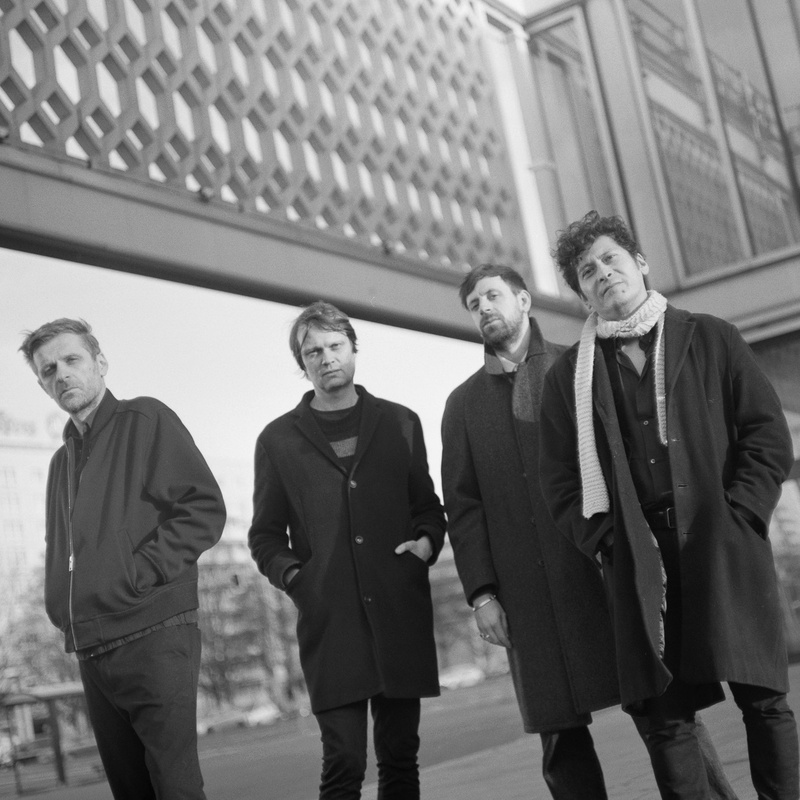 Golden Hours
Des membres de The Brian Jonestown Massacre ou Tricky, un groupe signé chez Fuzz Club Records (King Gizzard, Tess Parks, excusez du peu), c'est déjà suffisamment d'informations pour savoir que c'est un concert à ne pas manquer. Un univers parfois sombre et intense, parfois transpirant et dansant. L'expérience commune des membres d'horizons très différents amène un son d'une cohérence folle! L'assurance d'un bon moment. Si tu écoutes Ty Segall, Fomies ou Black Market Karma, tu t'y retrouveras. Si c'est pas le cas, tu découvriras un excellent groupe.
Visit Golden Hours's official website
Swear I Love You
Swear I Love You c'est pop, c'est rock, c'est folk, c'est de l'amour et des promesses. On jurerait à un croisement entre Broken Bells, Blur et The Stone Roses. On sent une envie de raconter leur époque sur des mélodies d'antan, un mariage aussi surprenant que réussi. Un côté kitsch dont ils jouent, un groupe d'une grande maturité pour dire qu'ils n'ont que trois ans d'expérience commune. Pour lancer la soirée dans l'amour et le partage, on ne jurera pour rien de mieux que Swear I Love You.
Visit Swear I Love You's official website