Billie Bird, Karim G
Door 20:00
Concert 20:30
Thursday 23 March 2023
Kulturraum Zentralwäscherei BESCHALLUNGSRAUM – Zürich
Doors open at:
20:00
Event starts at:
20:30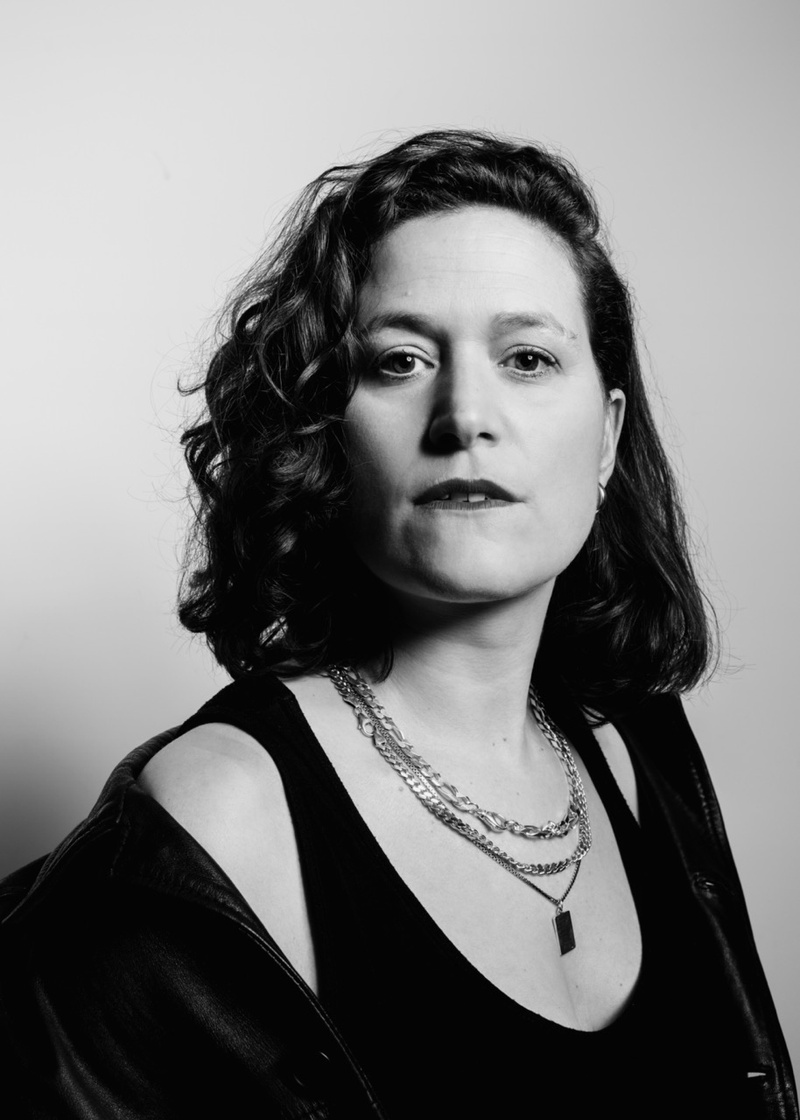 Billie Bird
A concert of Billie Bird is an emotion rollercoaster. She's got jokes ! Because she's got depth. Billie Bird, named after an admired English traveler, is a woman who knows what she wants: to go into the depths of the human soul, "FEEL", always. Of French and Spanish origin, she grew up in Switzerland, in the tumult of a rather particular life. Her guitar accompanies a strong voice that sometimes comes from the head (hard) and sometimes from the gut (tight). Billie Bird sings in French, telluric texts that speak of transfigured nights, of power relationships, but not only.

She explores fears, doubts, grieving and loss and identifies as an artist "on a mission". In 2019, Billie Bird received the "National Language" prize at the Swiss Live Talents Awards, awarded by an international jury of professionals, and was named one of the hundred personalities who make up French-speaking Switzerland by the newspaper "Le Temps". After opening for Benjamin Clementine, Piers Faccini, Camélia Jordan and Shannon Wright, Billie Bird now performs in prestigious venues in Switzerland and abroad, including the Paleo Festival, recently at La Cigale opening for Anne Pacéo, the Montreux Jazz Academy, the MarocFolies, the Cully Jazz Festival, and soon in Berlin. She is accompanied on stage by Laura Livers (moog, synth, piano and vocals).
Visit Billie Bird's official website
Karim G
Karim G's music can be described as a mixture of dreamy rock and distorted shoegaze. What began as a solo project gradually expanded to a 6-piece band. Together they adapt the songs to make them suitable to be played live. Karim G's music takes you on a journey that includes both ecstatic highs and melancholic lows, always carried by the fascination for new soundscapes.