Das Beat (DE), Plague Pits (CH)
Price starting at CHF 0.00
Get tickets
Door 21:00

Plague Pits (CH) 22:00

Das Beat (DE) 23:00
Friday 3 March 2023
Kulturraum Zentralwäscherei BESCHALLUNGSRAUM – Zürich
Doors open at:
21:00
Event starts at:
22:00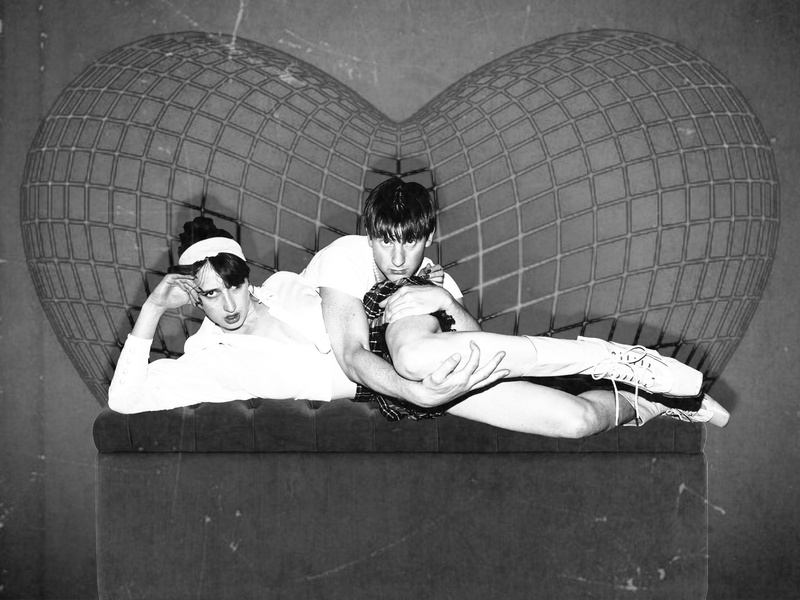 Das Beat
Das Beat ist eine neue Gruppe aus Berlin, die die Klänge des New Wave mit Pop und Dance verbindet. Die Mitglieder sind die deutsche Schauspielerin Eddie Rabenberger und der kanadische Produzent DJ Kirby, der auch für seine Arbeit bei Blue Hawaii bekannt ist. Mit ihrer letzten Veröffentlichung tourten sie letztes Jahr in Frankreich, England, Deutschland, den USA und Kanada und werden nun mit neuer Musik ihren ersten Auftritt in Zürich in der Zentralwäscherei haben.
-----------------------------
Das Beat are a new group out of Berlin combining the sounds of new wave with pop and dance. The members are German actress Eddie Rabenberger and Canadian producer DJ Kirby also known for work in Blue Hawaii. They have toured their last release in France, England, Germany, US and Canada last year and now, with some new music will be making their first appearance in Zürich at Zentralwäscherei.
Visit Das Beat's official website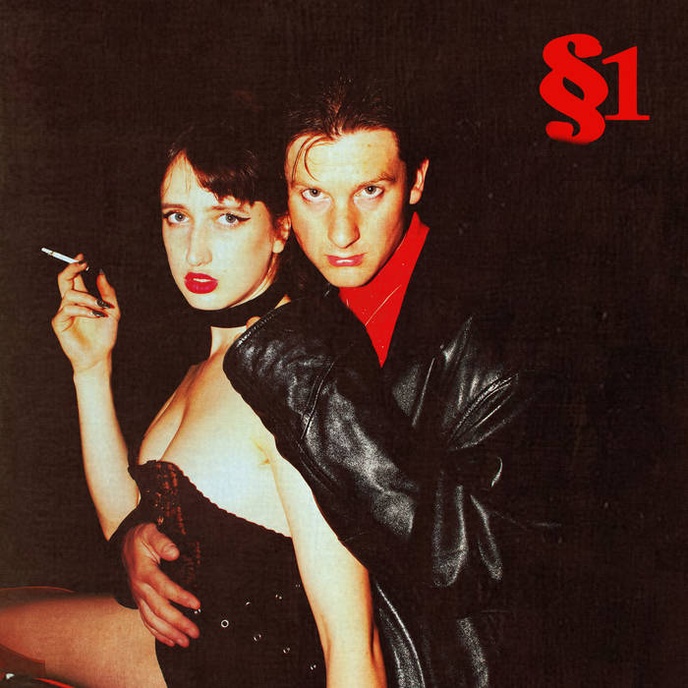 Plague Pits
Plague Pits is a collective from Bern and Zurich, Switzerland. Inspired by the D.I.Y. electronic tape underground of yore, they play disco dirges for the Anthropocene – cold wave for a heating planet. "Bleak yet clangouring and mesmerizing visions of the world's end […] Plague Pits implement a tense and disturbing diverse synthetic/organic concoction of Industrial, Post-punk and Synth Wave elements to carve hallucinatory, surrealistic nightmares of apocalyptic dread" (Fabrizio Lusso, White Light // White Heat).
--------------------------
Plague Pits sind ein Kollektiv aus Bern und Zürich. Im Geist des Achtziger Kassettenuntergrunds spielen sie «cold wave for a heating planet» - Disco-Musik für das Anthropozän. "Die PLAGUE PITS beschwören eine düstere, klirrende und hypnotisierende Vision vom Ende der Welt herauf und wir tanzen zu diesem Rhythmussegment zackig wie einst Gabi Delgado: Alle gegen alle.» (Markus Kolodziej, Ox-Fanzine).
Visit Plague Pits's official website