NAVENI & asendorf
Wir sind tourdefrigo und veranstalten Konzerte nach jedem Gusto. Am Samstag, 4. Juni erwartet dich ein gemütlicher und stimmungsvoller Konzertabend im Treibhausgarten mit Indie-Soul und Indie-Pop. Für Stimmung sorgen NAVENI aus Biel und asendorf aus Winterthur. Komm vorbei und geniesse mit uns einen unvergesslichen Konzert- und Sommerabend!
Organized by: Treibhaus
NAVENI
I is a 20-year-old singer-songwriter from Biel, originally from the UK and India. She has been recording and writing songs in her home studio for over three years now. She loves collaborating with new artists. Through working with other musicians, she constantly evolved her creative self. She currently released her first album "For a split second" in February 2022.
Visit NAVENI's official website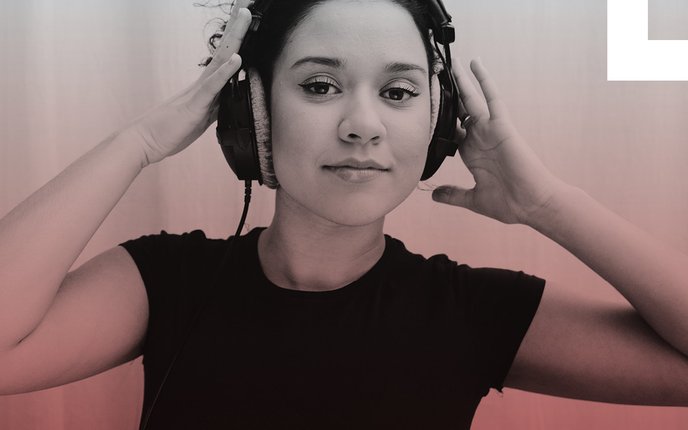 asendorf
Der Indie-Künstler asendorf aus Winterthur verpackt in seiner Musik authentisch und gefühlvoll die eigene Sicht auf das Leben. Er macht sich nahbar und schafft es, Ecken und Kanten preiszugeben, ohne an Leichtigkeit und Unterhaltungswert zu verlieren. Seine ausdrucksstarke Stimme und der eindringliche Sound widerspiegeln den freiheitsliebenden und tiefgründigen Charakter des Musikers. Er experimentiert mit verschiedenen Stilen, verliert dabei aber nie den roten Faden, der für Wiedererkennungswert sorgt. Zu seinen Konzerthighlights gehören Auftritte im Albani Music Club Winterthur, im Kammgarn Schaffhausen und an den Solothurner Musiktagen. Im Juni 2021 veröffentlichte er seine letzte Single «bittersweet», die sogleich von mehreren Radiostationen in die Playlist aufgenommen wurde (u.a. SRF 3, couleur 3 und rete tre). Damit konnte sich asendorf weitere Auftritte und Aufmerksamkeit in der Schweizer Musikszene verschaffen.
Visit asendorf's official website