ONE STEP CLOSER (US) + SCOWL (US)
This event is cancelled
One Step Closer se forme en 2016 du côté de Wilkes-Barre en Pennsylvanie. Après la sortie de deux EP fortement remarqués, le groupe sort en 2021 son 1er album "this place you know" chez "Run For Cover Records". On y découvre un hardcore mélodique et émotionnel dans la droite lignée de formations comme Touché Amoré, Defeater ou encore Have Heart.

La sortie de ce premier opus propulse le groupe sur le devant de la scène et il se retrouve instantanément à l'affiche des plus grands festivals du genre à travers les USA.

Originaire de Santa Cruz en Californie, l'excellent quatuor Scowl sera également de la fête avec son punk-rock féroce.
Monday 4 July 2022
Pont Rouge – Monthey
Doors open at:
19:30
Event starts at:
20:00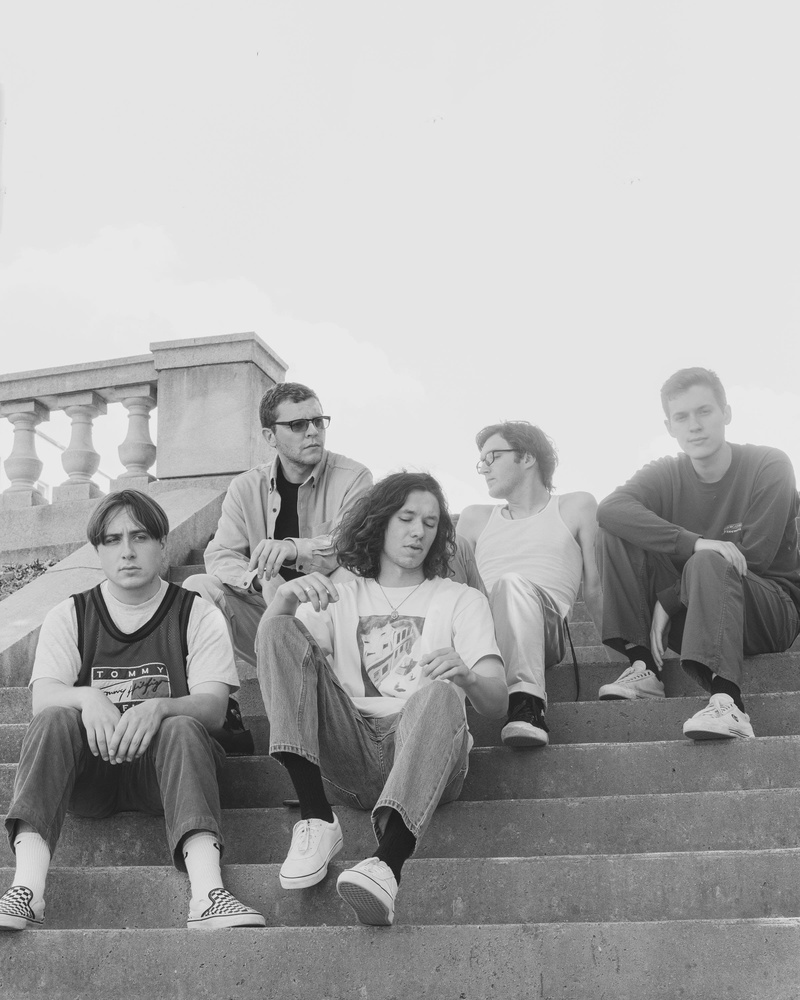 ONE STEP CLOSER (US)
En juste cinq ans, One Step Closer devient un des piliers du Modern Hardcore. Formé en 2016 dans une petite ville de Pennsylvanie, le jeune groupe se réapproprie les codes du hardcore du milieu des années 2000.

Après leur EP éponyme en 2017, le groupe retourne le monde du hardcore contemporain avec l'album From Me to You. L'EP enflammé a contrecarré les tendances existantes en échange d'un son plus mélodique, achevant la progression du groupe, qui est passé du statut de groupe de jeunes teigneux et grogneurs à celui de puissance hardcore émotionnelle bien équilibrée et déchirante - une évolution qui n'est pas sans rappeler celle de leurs ancêtres bien-aimés du genre, Turning Point.

Lourd et bien enregistré, mais aussi poétique et progressif, le groupe a soudain été invité à participer à tous les festivals hardcore importants des États-Unis et se retrouvent en tournée en première partie de groupes majeurs tels que Have Heart, Turnstile, Knuckle Puck et Defeater.
Visit ONE STEP CLOSER (US)'s official website