Soukey
Soukey (CH)
live · rap/hip-hop · 45'
Soukey n'a que 19 ans et est déjà LA nouvelle voix féminine du hip-hop bernois. Ses morceaux parlent d'exclusion, d'évasion, d'aliénation et de la musique comme exutoire de nos sentiments les plus forts. La jeune artiste queer n'a ni peur de dire ce qu'elle pense, ni de provoquer. En plus d'assurer dans le rap, ses talents de musicienne sont impressionnants ; elle a appris très tôt à jouer des percussions, puis de la guitare, du piano, du saxophone et de la clarinette.
-
Soukey (CH)
live · rap/hip-hop · 45'
Soukey is only 19 years old and is already THE new voice of Bernese hip-hop. Her songs are about exclusion, escape, alienation and music as an outlet for strong feelings. The young queer artist is neither afraid to say what she thinks, nor to provoke with her words. In addition to having impressive rapping skills, she also is a talented musician who learned at an early age to play multiple instruments, such as percussion, guitar, piano, saxophone and clarinet.
Sunday 22 May 2022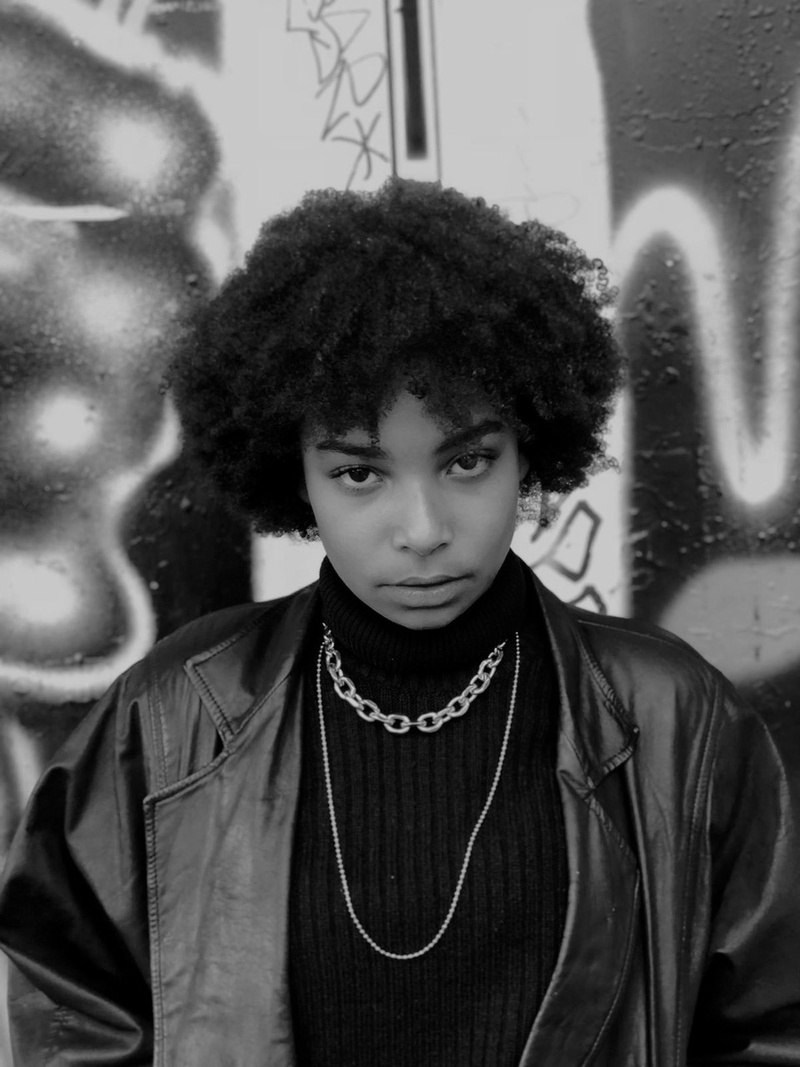 Billet suspendu
ARSENIC - STUDIO