Wakanda Beats
Zwischen Abuja, Bern, Nairobi und Zureich – überall wummern diese Bässe, sie vibrieren aus mies verkabelten AliExpress-Boxen, aus uralten Transistorradios, aus riesigen PAs aber auch. Taxifahren, Arbeiten oder Party, egal – gemeinsamer Nenner bleiben die Urban-Beats, Afro-Beats. Und so nimmt sich diese Bewegung auch im Dachstock Raum: «Wakanda Beats», das ist eine Welle dieser metropolitischen Energie, welche sich nicht um Grenzen schert oder Konventionen. Es geht ganz fest um Körper, wie sie zu schwitzen beginnen beim Tanzen und wie es dann riecht. (txt:üd)
Saturday 18 May 2019
Dachstock – Bern
Doors open at:
23:00
Event starts at:
23:00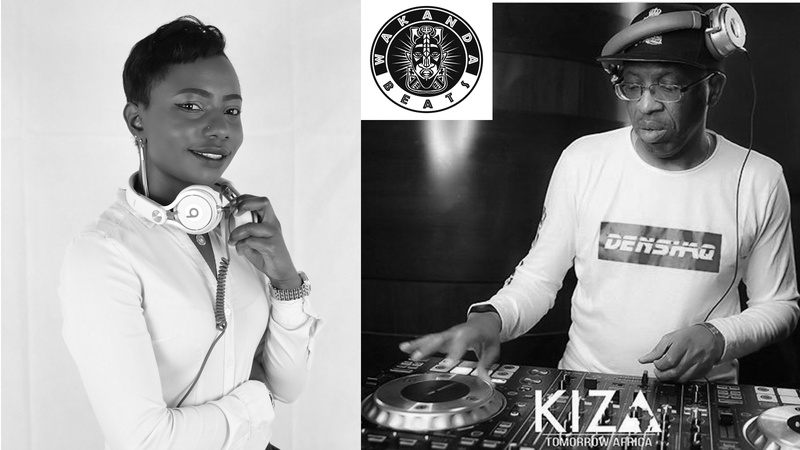 DJ IKE (THE MOST WANTED / Düsseldorf / Nigeria)
DJ Ike is a Nigerian DJ based in BELGIUM, Born in Lagos and raised in Lagos-Nigeria, DJ Ike grew up in Surulere area in Lagos. DJ Ike began his DJ career in 1984. He was introduced to the art of disc jockeying by his friend AUSTIN ( SOUNDWAY RECORDS ) Lagos. DJ Ike is one of Nigeria's first DJs to premier Nigerian popular music in Diaspora through his series of popular mix tapes and events.

DJ Ike's knowledge in the act of musically entertaining people has gained him recognition around the world. Considered the "NAIJA MOST WANTED" for major events, DJ Ike has managed the turntables at major Nigerian events around Europe and other parts of the world with appearances on platforms which includes: many top nigerian artist, DJ Ike also provides musical entertainment for private events such as birthday parties, weddings, family reunions, anniversary celebrations and many more.

DJ Ike spins a mix of mainstream music including Hip-Hop, R&B, Reggae, Old School Soul/Hip-Hop, House Music, Funky House, Afro Beats Popular Nigerian Music, African tunes and much more. DJ Ike has worked with lots of Nigerian artists based in Nigeria and other parts of the world, DJ Ike is also the Official tour DJ for most of this artist when on tour around the world.

DJ Ike is one of the founders of the most influential African DJ coalition, "The Naija EU DJ`s". The coalition's goal is to promote the culture of Nigeria through music.

DJ Ike is responsible for hosting memorable events within Europe and providing DJ Service for major and private events around the world.
Visit DJ IKE (THE MOST WANTED / Düsseldorf / Nigeria)'s official website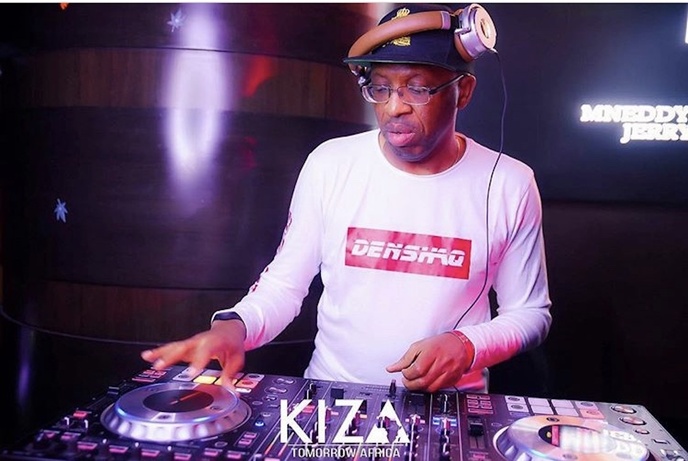 DEEJAY AISHER (Ransomart Productionn / Kenya, Berlin)
DJ Aisher has impressive credentials: This year alone she has won the Diaspora Night Award, the best newcomer DJ in Germany, and the best DJ North Germany. She is highly ranked in Europe and played at the Le Criterium Africa (Oscar gala night in Europe) on November 11. And last year she participated in a battle of DJs in in Germany and emerged the winner. She has also backed up several African artistes, including Flavour, Timaya, Kiss Daniel, J Martins, Sauti Sol, Eddie Kenzo and Maleya.

"Deejaying is like football, if you do not practice, you get out of form, she says.

Aisher's passion for music started when she was young but she did not exactly link this to a career in Deejaying.

"For me, deejaying began as a hobby; I would play music during my house parties and at friends' birthday parties using a laptop, or even my mobile phone. Later, I bought a small deejaying machine and taught myself (using YouTube tutorials) how to use it," she says.

Gradually, she started playing at pubs and small lounges for free in order to build a fan base and familiarise herself with people's demands.

"My breakthrough came when I volunteered to DJ at a Kenyan event in Berlin. A week later, I started receiving calls for event bookings," she says, adding that to succeed as a DJ you have to put in a lot of time and energy to learn and practice the art because the life of travelling, enviable as it might seem, is very demanding of one's mental and creative energies.

"There is a general feeling that female DJs are not as good as their male counterparts because traditionally, deejaying is seen as a man's job. So the underestimation of female DJs, especially by those who have not seen them at work, is one of the obstacles I had to deal with from the outset. This misconception meant that if I wanted to get a chance, I had to outdo myself, which meant training, researching and rehearsing more in order to build a name when I was starting out," she says.

Another challenge is that high-end gigs are not regular so she needs another job to supplement her income.

"I would quit my job as a nurse and just concentrate on deejaying if the income was consistent," she says.

Her advice to those with an eye on deejaying?

"Cultivate your passion for music, be tolerant and patient because you have to deal with all sorts of people. And take time to learn the profession. Money should not be a priority at the beginning; concentrate on getting good skills and techniques through continuous practice. And be ready to learn different types of music genres because that is a plus in this field."
Visit DEEJAY AISHER (Ransomart Productionn / Kenya, Berlin)'s official website
DJ DADDY CABU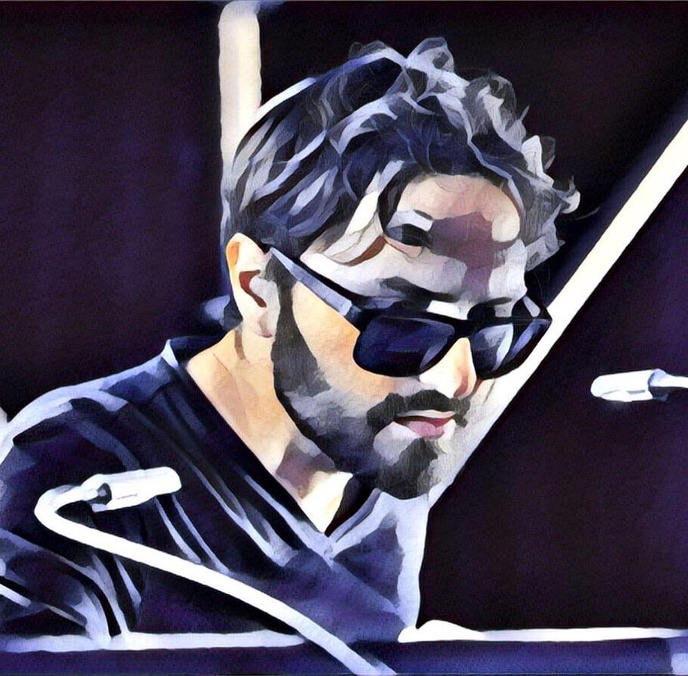 AFRO KINGZ (Zürich)
Dancing Crew