POWER TO THE PEOPLE: DJ STEAW
Als Kids schon früh angetan von grossen Auftritten internationaler wie auch lokaler DJs, verbrachten DJ STEREOID und THE SECRET GOLDEN STRONG LEGS MAN unzählige Nächte auf der Tanzfläche des Dachstocks in der Reitschule. So beginnt die Reise von der Tanzfläche hinter die Plattenspieler. STEREOID schliesst früh eine Freundschaft mit KAMI, seines Zeichens schon lange ein Geheimtipp unter den Berner DJs. Obwohl er nie wirklich das Rampenlicht sucht, sind seine Auftritte und DJ-Sets immer in aller Munde. Zur selben Zeit tanzt der STRONG LEGS MAN, damals noch mit gar nicht so starken Beinen, zu den Sets der Bernerin PRINCESS P. Auch sie geniesst in der Szene einen ausgezeichneten Ruf, den sie sich mit einer stets sorgfältig gewählten und vor allem immer grandiosen Auswahl an Musik erarbeitet hat. Klare Sache, dass sie weit über die Grenzen von Bern hinaus gebucht wird und stets abliefert. Ein paar Jahre später treffen sich STEREOID und STRONG LEGS MAN zum ersten Mal. Viele Getränke und Gespräche später, eine Freundschaft ist nun auch hier entstanden, schliessen sich die beiden zusammen. Es ist die Geburtsstunde von POWER TO THE PEOPLE und der erste Auftritt der beiden ist mittlerweile eine gern erzählte Geschichte an den Tischen von Berns Kneipen. DJ STEAW, der auch unter dem Alias Steaward auftritt, hat sich längst in die Herzen der Fans von unverfälschter House Music gespielt. Er spielt regelmässig im legendären Rex Club und hat unter anderem schon mit Grössen wie Derrick May, Kerri Chandler und Carl Craig auf der Bühne gestanden. In der French-House Szene, die momentan eine regelrechte Kreativitäts-Explosion erlebt, ist er mit seinen Labels Rutilance Recordings, House Puff und Steaward bestens vertreten. In seinen Releases ist eine grosse Diversität zu erkennen. Mal kommt eine Ambient-Scheibe daher, dann wieder ein gnadenloses After-Hour-Brett, oder ein Old-School-House Track voller Glücksgefühle, der dem Dancefloor den Schweiss aus den Achseln treibt und gleichzeitig ein Lächeln aufs Gesicht zaubert. Spirit of House, eben. Sein kürzlich erschienenes Debut Album «Rise», veröffentlicht auf Rutilance Recordings, unterstreicht diese Bandbreite an Stilrichtungen. Mit diesem Aufgebot an musikalischen Überfliegern wird sich zeigen, dass die Berner Musikszene noch einiges zu erwarten hat. POWER TO THE PEOPLE!
Friday 1 February 2019
Dachstock – Bern
Doors open at:
23:00
Event starts at:
23:00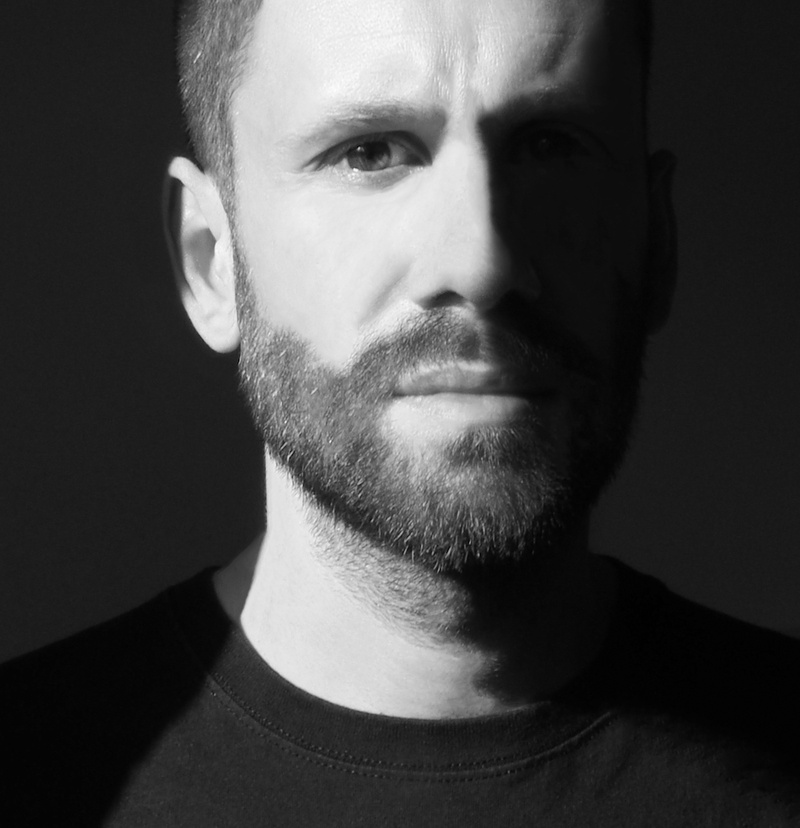 DJ STEAW
Nicolas , better known as DJ Steaw or Steaward, is a powerhouse producer and DJ. Born in Rennes, France and currently based in Paris, DJ Steaw travels around Europe and the world at large, playing his bass-heavy, soul-infuenced productions for captivated audiences. Just this year, he played to the biggest audience - 3000 dancers warming up for Derrick May and Carl Craig in Paris and debuted in Australian with shows in Melbourne and Sydney. DJ Steaw's house tracks are percussive and heavy with bass, featuring bold samples that are everything from melodic to arresting. DJ Steaw cites the African American musical tradition as one of his main inspirations. His listeners can hear its imprints on his work—jazz's improvisational spirit and rap's unpredictable rhythm light up DJ Steaw's house tracks. In addition to DJ'ing and producing music, DJ Steaw is the cofounder of two record labels, Rutilance Recordings and House Puff Records.
Visit DJ STEAW's official website
PRINCESS P
It takes good taste to make good things so there's nothing wrong with having a learned cook at the turntables – or, for that matter, having a seasoned record collector preparing dinner. Princess P happens to be involved on both sides of the turntables and kitchen, getting serious with the music side of things in the early '90s when she went through her brother's house collection and swiftly started her own DJ team. Soon enough she had her own radio show and went from playing in clubs to managing her own one until it was time to focus on the culinary side of things. Her DJ sets are based on savoury house with a touch of indie and techno.

In 2008 Princess P was invited to the red bull music academy in barcelona which helped her to have a much better insight into the music business & production world. she works now at the plattfon record store in basel and at godbrain independent distribution in bern. beside that she promotes her irregular events called "dolce" at various clubs. artists that played at the "dolce" club nights include alexander robotnick, dompteur mooner, luca trevisi, dj hell, asad ridzvi, sankt göran, justus köhncke, crowdpleaser and a few well selected local acts.
Visit PRINCESS P's official website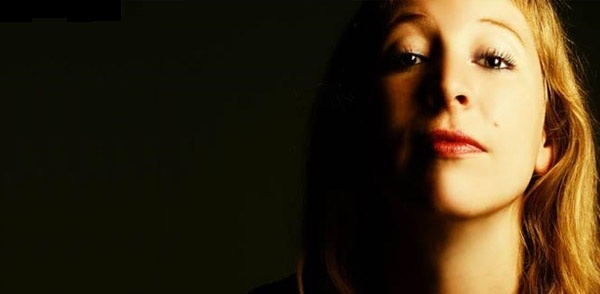 POWER TO THE PEOPLE