ISAAC DELUSION (FR) + PSYCHO WEAZEL LIVE (CH)
Price starting at CHF 32.00
Get tickets
Fin des préventes : 18h45 le jour du concert. Selon disponibilité, des billets sont en vente au prix de la caisse du soir à 37 chf.
Age minimum : 16 ans ou accompagné d'un représentant légal.
___
Friday 22 March 2024
Les Docks – Lausanne
Doors open at:
19:30
Event starts at:
20:30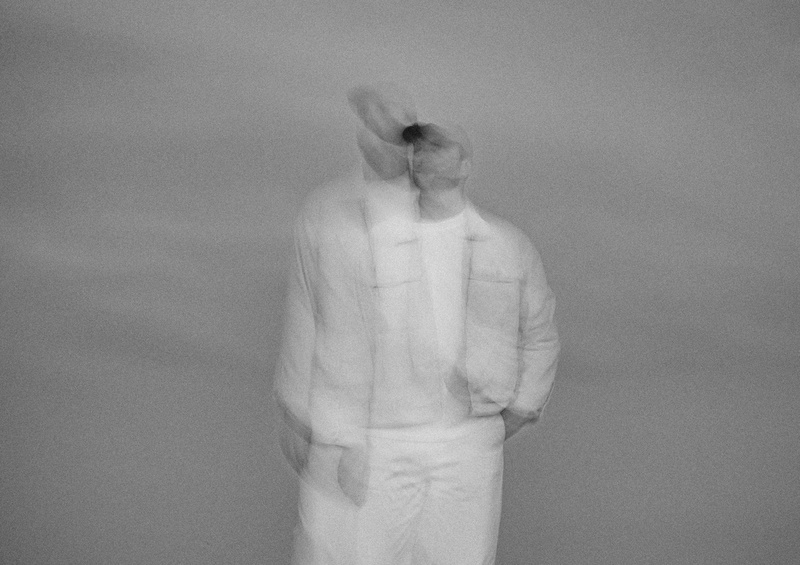 ISAAC DELUSION (FR)
À chaque nouvel album, un besoin de revenir à zéro, confirmer les bases et les affinités. Avec "LOST AND FOUND", Isaac Delusion n'a pas changé de méthode. L'introspection effectuée, le groupe retrouve ses codes, son amour pour la pop anglo-saxonne synthétique parsemée de nostalgie. On dit leur musique estivale, on la ressent ici automnale. Un spleen agréable, un retour aux sources amélioré et en live, la certitude d'une douceur partagée.

-

With each new album, there's a need to start over, to confirm the foundations and affinities. With "LOST AND FOUND", Isaac Delusion have not changed their method. After a period of introspection, the group has rediscovered its codes and its love of Anglo-Saxon synth pop sprinkled with nostalgia. It is said that their music is summery, but here we feel it pretty autumnal. A pleasant spleen, an return to the roots and, live, the certainty of a shared sweetness.
Visit ISAAC DELUSION (FR)'s official website
PSYCHO WEAZEL LIVE (CH)
Psycho Weazel, le retour ! Après un joli co-plateau avec Jacques en 2022, on les retrouvera cette fois-ci en ouverture d'Isaac Delusion pour une mise en jambe idéale. Leur electro-italo-disco-house-cold wave séduira même les plus calmes d'entre vous et réveillera vos plus beaux pas de danse. Léo et Ivo - qui forment un duo malicieux - savent faire monter l'énergie d'une salle avec inventivité et sans prise de tête.

-

Psycho Weazel are back! After a fine co-headlining set with Jacques in 2022, this time they'll be opening for Isaac Delusion for the perfect warm-up. Their electro-italo-disco-house-cold wave will seduce even the quietest of you and awaken your most beautiful dance steps. Léo and Ivo - who form a mischievous duo - know how to raise the energy of a room with inventiveness and no headaches.
Visit PSYCHO WEAZEL LIVE (CH)'s official website