KT Gorique + Nathalie Froehlich + VVSPANTHER (CH)
Price starting at CHF 28.00
Get tickets
Fin des préventes : 19h15 le jour du concert. Selon disponibilité, des billets sont en vente au prix de la caisse du soir à 33 chf.
Age minimum : 16 ans ou accompagné d'un représentant légal.
___
Friday 26 January 2024
Les Docks – Lausanne
Doors open at:
20:00
Event starts at:
20:30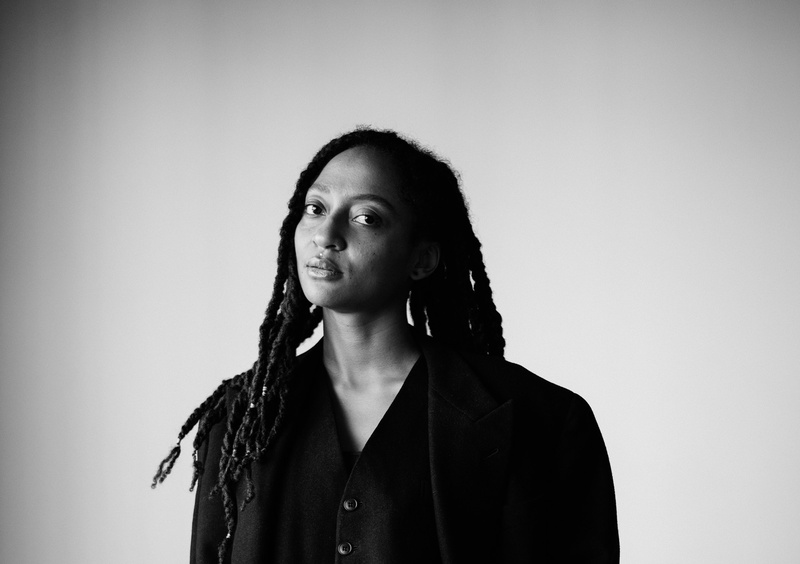 KT GORIQUE (CH)
KT Gorique rassemble. Par la force de ses mots, la puissance de ses prods et l'efficacité de son flow, l'artiste évacue tout haut ce que beaucoup pensent tout bas, sur des sons fédérateurs. Incisive, sa plume vient titiller, réveiller, motiver. La rappeuse, championne du monde de freestyle End Of The Weak 2012, saura ambiancer les Docks pour sa première date en tête d'affiche ici.

-

KT Gorique brings people together. With the force of her words, the power of her prods and the effectiveness of her flow, the artist expresses out loud what many people think in hushed tones. Her incisive pen titillates, awakens and motivates. The rapper, End Of The Weak 2012 world freestyle champion, is sure to set the Docks alight on her first headline date here.
Visit KT GORIQUE (CH)'s official website
NATHALIE FROEHLICH (CH)
De l'énergie qui déborde, une niaque sans limite, des mots qui cognent, une voix qui claque : vous avez dit Nathalie Froehlich ? Sur scène, tout est décuplé : les sons, les textes, les éléments du live apportent encore un cran plus loin le feu brûlant de la rappeuse. Avec deux EPS au compteur et une cinquantaine de dates, on ne peut que se réjouir de la suite qui s'annonce ardente.

-

Overflowing with energy, boundless drive, punchy words and a voice that slams: did you say Nathalie Froehlich? On stage, everything is multiplied tenfold: the sounds, the lyrics, the elements of the live show take the rapper's burning fire one step further. With two EPS and around fifty dates under her belt, we can only look forward to a fiery follow-up.
Visit NATHALIE FROEHLICH (CH)'s official website
VVSPANTHER (CH)
Au fil des sorties, VVSPANTHER continue de mixer les styles musicaux avec une facilité déconcertante qui lui est propre, ramenant toujours le rap au centre. Du blues au rock en passant par l'electro et le jazz, les influences se mélangent, accompagnées par un flow caractéristique. Pour en avoir le cœur net, rendez-vous sur son dernier album "Faye Valentine", sorti en 2023.

-

With each new release, VVSPANTHER continues to mix musical styles with her own disconcerting ease, always bringing rap back to centre stage. From blues to rock, electro to jazz, the influences blend together, accompanied by a distinctive flow. To find out more, check out her latest album, "Faye Valentine", released in 2023.
Visit VVSPANTHER (CH)'s official website