SILLY BOY BLUE (FR) + BARON.E (CH)
Price starting at CHF 30.00
Get tickets
Fin des préventes : 18h45 le jour du concert. Selon disponibilité, des billets sont en vente au prix de la caisse du soir à 35 chf.
Age minimum : 16 ans ou accompagné d'un représentant légal.
________

CO-PLATEAU / CO-HEADLINE
Thursday 7 December 2023
Les Docks – Lausanne
Doors open at:
19:30
Event starts at:
20:30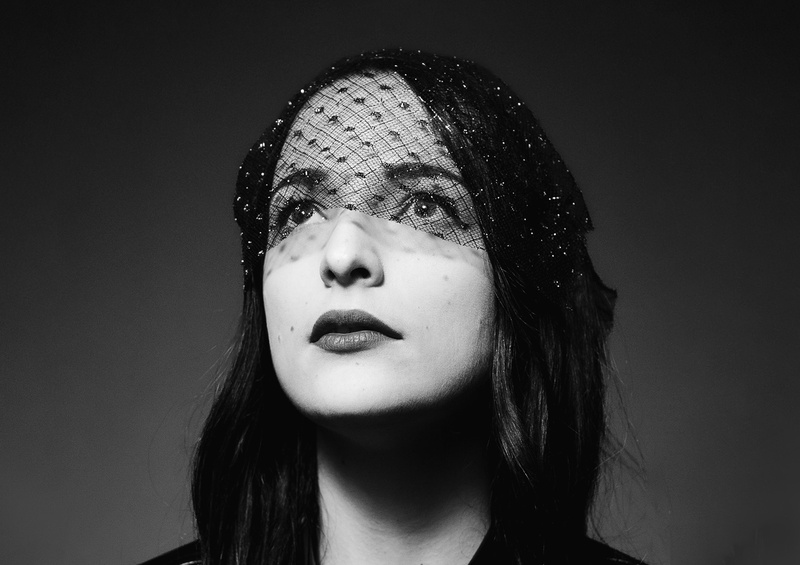 SILLY BOY BLUE (FR)
Après un premier album inspiré par les larmes de ruptures amoureuses - "Breakup Songs" - Silly Boy Blue fait place à une période de renouveau avec "Eternal Lover", enregistré entre la France et l'Angleterre. Ce deuxième opus, prévu pour le mois de mai, promet un retour en force de la jeune artiste qui avait brillé dès ses débuts, avec une nomination aux Victoires de la Musique et une tournée magistrale. On y retrouvera cette forme de nostalgie veloutée déjà caractéristique, mais aussi des explorations audacieuses dont des sonorités cinématographiques venant complexifier cette pop entre romance et mystère.

-

After a first album inspired by the tears of broken relationships - "Breakup Songs" - Silly Boy Blue is now in a period of renewal with "Eternal Lover", recorded between France and England. This second opus, scheduled for release in May, promises a strong comeback for the young artist who succeeded from the start of her career with a nomination at the Victoires de la Musique and a great tour. It will feature her characteristic velvety nostalgia as well as daring explorations, including cinematic sounds that will add complexity to her pop between romance and mystery.
Visit SILLY BOY BLUE (FR)'s official website
BARON.E (CH)
Faustine & Arnaud - aka BARON.E - ont tout du duo parfait. Leurs deux voix, s'entremêlant avec fluidité, déroulent leurs états d'âme au travers d'une pop habilement construite. Electro, trap, rock, les influences multiples se succèdent. Douceur, puis intensité. De leur génération, la paire examine les doutes, explique les désillusions, soulève les incohérences et partage les rêves. C'est explosif, conscient, touchant. Royal, tout simplement.

-

Faustine & Arnaud - aka BARON.E - are the perfect duo. Their two voices, intertwining with fluidity, unfold their states of mind through a skillfully constructed pop. Electro, trap, rock, multiple influences follow one another. Softness, then intensity. The pair examine the doubts of their generation, explain the disillusions, raise the inconsistencies and share the dreams. It is explosive, conscious, touching. Royal, quite simply.
Visit BARON.E (CH)'s official website