PIERRE DE MAERE (BE) + CAMILLE SWAN (CH)
Price starting at CHF 39.00
Get tickets
Fin des préventes : 18h45 le jour du concert. Selon disponibilité, des billets sont en vente au prix de la caisse du soir à 44 chf.
Age minimum : 16 ans ou accompagné d'un représentant légal.
___

Tournée « Regarde moi »
Thursday 25 January 2024
Les Docks – Lausanne
Doors open at:
19:30
Event starts at:
20:30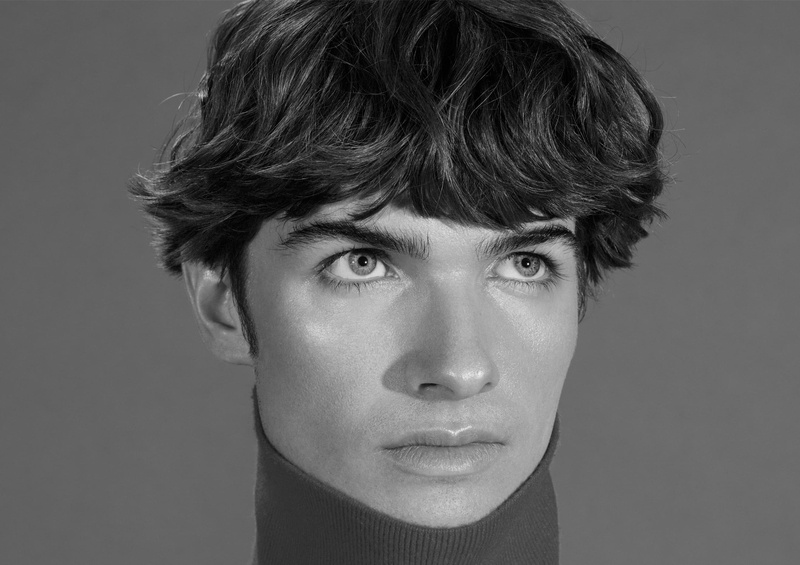 PIERRE DE MAERE (BE)
La vingtaine tout juste dépassée, Pierre de Maere coche les étapes de la réussite en gardant son innocence lucide, guidé par son instinct. Dès son premier EP en 2022, le succès est au rendez-vous : à Paris, il remplira bientôt l'Olympia et a annoncé son premier Zénith. Originaire de Belgique, le jeune autodidacte à la voix fascinante représente une forme de dandy moderne, mixant dans ses morceaux des tonnes d'inspirations variées dans une electro pop poétique et glamour ; le tout, sans jamais se poser de limites.

-

In his early twenties, Pierre de Maere ticks off the steps to success while keeping his lucid innocence, guided by his instinct. In Paris, he will soon perform for a sold-out Olympia and has announced his first Zénith. Originally from Belgium, the young self-taught man with the fascinating voice represents a form of modern dandy, mixing in his tracks tons of different inspirations in a poetic and glamorous electro-pop; all this, without ever setting any limits.
Visit PIERRE DE MAERE (BE)'s official website
CAMILLE SWAN (CH)
Artiste lausannoise, Camille Swan propose une musique envoûtante riche d'une belle panoplie d'influences : à partir des ses vibes pop-folk, on se laisse emporter par des compos imbibées de jazz ou des piano-voix molletonnés à la sauce soul. Un répertoire varié, soutenu par une voix gracieuse et chaude, porteuse de mille histoires.

-

An artist from Lausanne, Camille Swan's bewitching pop-folk has a wide range of influences: from pop-folk vibes to jazz-infused compositions and soulful piano-vocals. A varied repertoire, underpinned by a warm, graceful voice that tells a thousand stories.
Visit CAMILLE SWAN (CH)'s official website