HANIA RANI (PL) + VIKTOR ORRI ÁRNASON & ÁLFHEIÐUR ERLA GUÐMUNDSDÓTTIR (ISL)
Il n'y aura pas de caisse du soir.
Age minimum : 16 ans ou accompagné d'un représentant légal.
________
Tuesday 10 October 2023
Les Docks – Lausanne
Doors open at:
19:30
Event starts at:
20:30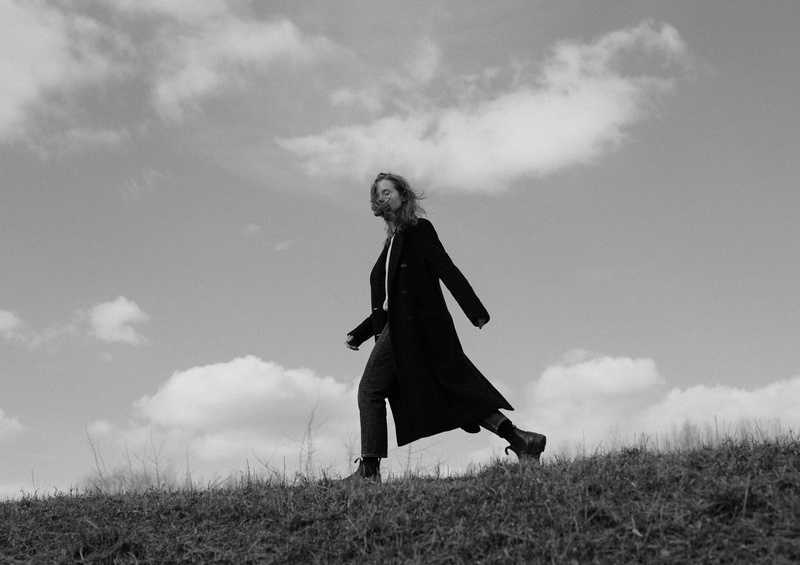 HANIA RANI (PL)
Méditer, contempler, prendre le temps de s'arrêter. Puis s'évader. La musique d'Hania Rani permet tout cela à la fois ; elle nous porte dans des sphères inconnues, loin du bruit ambiant et au plus proche des émotions. Guidées par son magique piano, les compositions de l'artiste polonaise gravitent entre pop et classique pour un résultat doux, planant, mystérieux... et agréablement différent.

-

Meditate, contemplate, take the time to stop. Then escape. Hania Rani's music allows all this at the same time; it takes us into unknown spheres, far from the ambient noise and as close as possible to the emotions. Guided by her magical piano, the Polish artist's compositions gravitate between pop and classical music for a soft, soaring, mysterious... and pleasantly different result.
Visit HANIA RANI (PL)'s official website
VIKTOR ORRI ÁRNASON & ÁLFHEIÐUR ERLA GUÐMUNDSDÓTTIR (ISL)
Viktor Orri Árnason, membre du groupe Ólafur Arnalds, a l'honneur d'ouvrir cette douce soirée avant le concert d'Hania Rani. Pour l'occasion, il sera accompagné de la chanteuse islandaise Álfheiður Erla Guðmundsdóttir. Tous deux présenteront "Poems", un album collaboratif prévu pour la fin d'année. Préparez-vous à un voyage féérique entre minimalisme et nostalgie.

-

Viktor Orri Árnason, band member of Ólafur Arnalds, has the honour of opening this delightful evening before Hania Rani's concert. He will be joined by Icelandic singer Álfheiður Erla Guðmundsdóttir. Both will be presenting "Poems", a collaborative album due out at the end of the year. Get ready for an enchanting journey through minimalism and nostalgia.
Visit VIKTOR ORRI ÁRNASON & ÁLFHEIÐUR ERLA GUÐMUNDSDÓTTIR (ISL)'s official website