VOYOU + JULIEN GRANEL (FR)
Price starting at CHF 32.00
Get tickets
Fin des préventes : 18h45 le jour du concert. Selon disponibilité, des billets sont en vente au prix de la caisse du soir à 37 chf.
Age minimum : 16 ans ou accompagné d'un représentant légal.
___

CO-PLATEAU / CO-HEADLINE
Friday 8 December 2023
Les Docks – Lausanne
Doors open at:
19:30
Event starts at:
20:30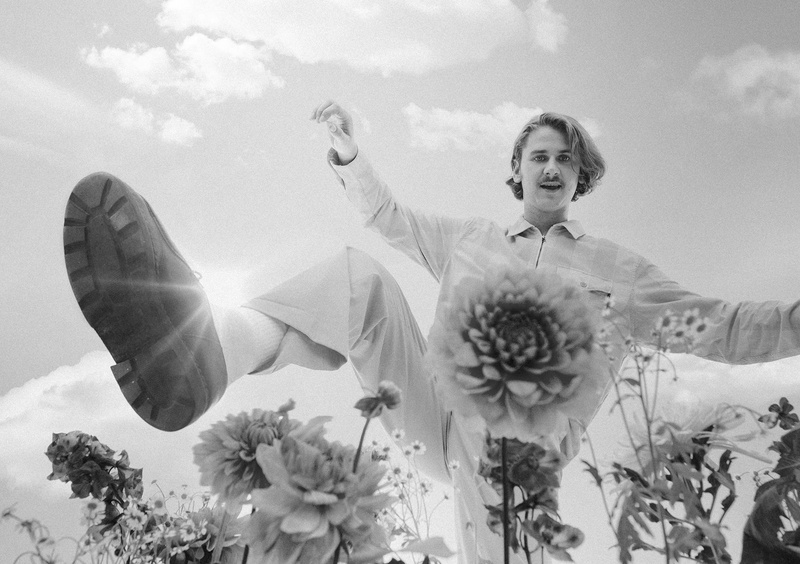 VOYOU (FR)
En véritable poète de son ère, Voyou raconte avec subtilité des anecdotes du quotidien, du vaste monde à l'invisible. Dans son nouvel album "Les Royaumes Minuscules", sa musique, sensible et malicieuse, glisse avec facilité dans nos oreilles. On se laisse envelopper par les différentes couches sonores, toutes composées et arrangées par l'artiste aux multiples facettes.

-

As a true poet of his time, Voyou subtly recounts anecdotes from everyday life, from the vast world to the invisible. In his new album "Les Royaumes Minuscules", his sensitive and mischievous music slides easily into our ears. We let ourselves be enveloped by the different layers of sound, all composed and arranged by the multi-faceted artist.
Visit VOYOU (FR)'s official website
JULIEN GRANEL (FR)
Fan de Mika puis de Bowie, Freddy Mercury, Prince et enfin des Beatles et de Jamiroquai, Julien Granel s'est créé une base d'inspirations orchestrales, enchanteresses & colorées. À partir de ces maestros, l'artiste à l'entrain contagieux développe son propre son, une pop groovy et funky, rétro juste comme il faut, irrésistiblement entraînante. Le tout est complètement FEEL GOOD et ça tombe bien : c'est le titre de son nouveau single, annonciateur d'un futur toujours plus flamboyant.

-

A fan of Mika, then Bowie, Freddy Mercury, Prince and finally the Beatles and Jamiroquai, Julien Granel has created a base of orchestral, enchanting and colourful inspirations. From these maestros, the artist developped his own sound, a groovy and funky pop, retro just right, irresistibly catchy. The whole thing is completely FEEL GOOD, which is the title of his new single, announcing an ever more flamboyant future.
Visit JULIEN GRANEL (FR)'s official website