HERVÉ (FR) + SILANCE (CH)
Fin des préventes : 18h45 le jour du concert. Selon disponibilité, des billets sont en vente en caisse du soir à 40 chf.
Age minimum : 16 ans ou accompagné d'un représentant légal.

__
Thursday 30 November 2023
Les Docks – Lausanne
Doors open at:
19:30
Event starts at:
20:30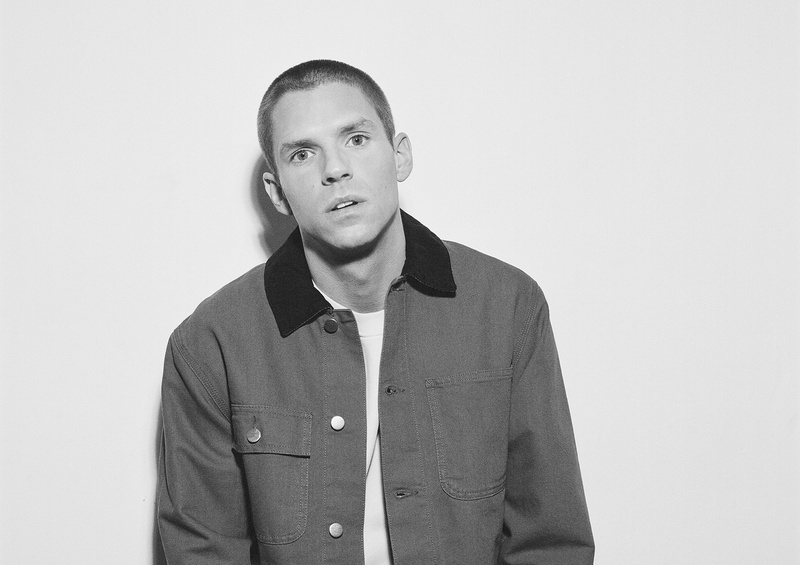 HERVÉ (FR)
Hervé peut autant faire danser des salles que les faire pleurer ; il nous fait hésiter puis rêver, nous donne envie de tout puis nous incite à freiner ; de sa voix chaude et mystérieuse, l'artiste ne cesse de repousser les limites du logique pour exprimer ce qui l'habite. Et nous, on capte le fruit de ses doutes, pour se réconforter ou au contraire se faire un peu secouer. Comme une forme d'exutoire collectif.

-

Hervé can make rooms dance as much as he can make them cry; he makes us hesitate then dream, makes us want to do everything then encourages us to slow down; with his warm and mysterious voice, the artist never stops pushing the limits of logic to express what is inside him. And we pick up the fruit of his doubts, to comfort ourselves or, on the contrary, to be shaken up a bit. Like a form of collective outlet.
Visit HERVÉ (FR)'s official website
SILANCE (CH)
Silance est de retour chez nous ! Après une ouverture de soirée pour Aloïse Sauvage l'an passé, on est ravis de la retrouver avant Hervé. C'est que l'artiste lausannoise n'a pas arrêté cette année : concerts, productions, nouveautés, … 2023 a marqué la sortie de son premier album "Nouveau Genre" ainsi que d'un single remarqué, "Braquage". Sa recette reste d'actualité : des mélodies qui restent en tête, une envie assumée de secouer pour changer les mentalités.

-

Silance is back! After opening the evening for Aloïse Sauvage last year, we're delighted to have her back before Hervé. The Lausanne-born artist hasn't stopped this year: concerts, productions, new songs… 2023 marked the release of her debut album "Nouveau Genre" and a well-received single, "Braquage". Her recipe is still the same: melodies that stick in your head and a clear desire to shake things up and change people's minds.
Visit SILANCE (CH)'s official website