SANDOR (CH) + CORINE (FR)
Fin des préventes : 19h15 le jour du concert. Selon disponibilité, des billets sont en vente en caisse du soir à 33 chf.
Age minimum: 16 ans ou accompagné d'un représentant légal.

__

Vernissage de l'album de Sandor
Unique date suisse pour Corine

_ _ _

Release party of Sandor's new album
Corine's only Swiss show
Saturday 4 March 2023
Les Docks – Lausanne
Doors open at:
20:00
Event starts at:
20:30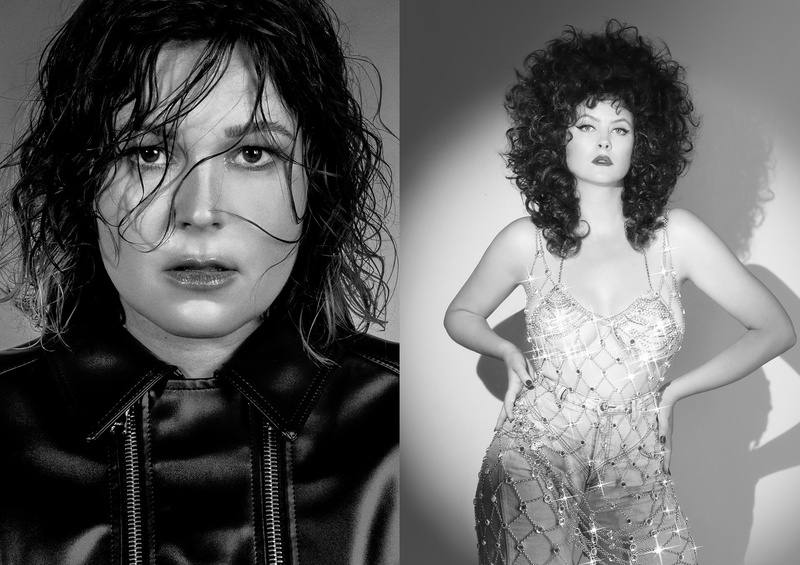 SANDOR (CH)
La passionnante Sandor est bel et bien de retour. 2 ans après son dernier album, l'auteure-compositrice valaisanne a dévoilé l'été dernier "Amour Propre", morceau associant un côté rétro - ô beau synthé - avec des rythmiques quasi hip-hop. Par-dessus, on y entendait sa voix chaude s'amusant au fil de mélodies dignes de grands airs de la chanson française. Le single se retrouve sur "La Médaille", pour lequel la date aux Docks fait office de release party ; assurément, la soirée sera marquante.

Vernissage du nouvel album

-

The exciting Sandor is back. Two years after her last album, the Valaisan singer-songwriter unveiled last summer "Amour Propre", a track combining a retro side - oh beautiful synth - with almost hip-hop rhythms. On top of that, we could hear her warm voice playing with melodies worthy of the great French songs. The single can be found on "La Médaille", for which the date at the Docks is a release party; it will certainly be a memorable evening.

New album release party
Visit SANDOR (CH)'s official website
CORINE (FR)
Chez Corine, tout est délicieusement eighties : des compositions funky-groovy aux paroles scandées avec flegme en passant par les talons argentés et le gloss éclatant. L'artiste utilise le kitsch à bon escient : pour marquer les esprits, pour dénoncer l'injustice, pour se faire remarquer. La diva lumineuse prône une forme de sensualité assumée couplée à une libération des corps et des esprits. De quoi marquer une génération à coups de paillettes.

Unique date suisse !

-

With Corine, everything is deliciously eighties: from the funky-groovy compositions to the lyrics chanted with composure, via the silver heels and the shiny lip gloss. The artist uses the kitsch to good effect: to mark the spirits, to denounce injustice, to be noticed. The luminous diva advocates a form of sensuality coupled with a liberation of bodies and minds. A way to mark a generation with glitter.

Only Swiss show!
Visit CORINE (FR)'s official website