TIKEN JAH FAKOLY « Braquage de pouvoir » (CI) + JAHKASA (BF)
Fin des préventes : 18h45 le jour du concert.
Age minimum : 16 ans ou accompagné d'un représentant légal.
________
Thursday 23 March 2023
Les Docks – Lausanne
Doors open at:
19:30
Event starts at:
20:30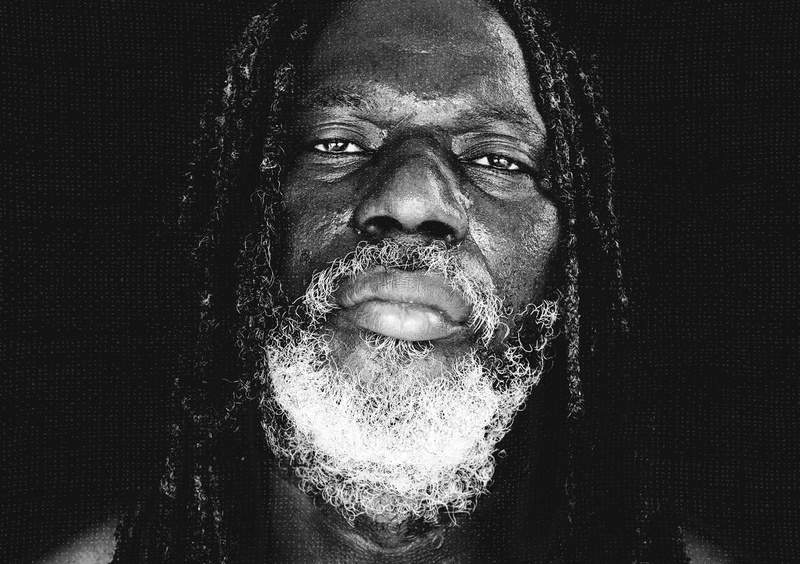 TIKEN JAH FAKOLY (CI)
Figure iconique du reggae, Tiken Jah Fakoly est revenu en 2022 avec son 12e album, "Braquage de pouvoir". Exilé au Mali depuis longtemps, c'est en Côte d'Ivoire, son pays d'origine, qu'il a enregistré ce dernier opus. Une symbolique forte, accentuée par l'intensité des textes, marque de fabrique de l'artiste. Critique sociale, remise en question des pouvoirs, les messages scandés restent les mêmes, plus de 25 ans après ses débuts.

Unique date suisse !

-

Iconic reggae artist Tiken Jah Fakoly returned in 2022 with his 12th album, "Braquage de pouvoir". Exiled in Mali for a long time, it is in Ivory Coast, his country of origin, that he recorded this latest opus. A strong symbolism, accentuated by the intensity of the lyrics, the artist's trademark. Social criticism, questioning of the powers, the messages remain the same, more than 25 years after his debut.

Only Swiss show!
Visit TIKEN JAH FAKOLY (CI)'s official website
JAHKASA (BF)
Dans la veine du reggae africain, Jahkasa propose un univers revisité aux contours aussi vastes que les revendications décriées. Le musicien burkinabé exprime la nécessité d'agir ; portés par sa voix puissante, ses morceaux - "Gare à vous", "Esprit raciste", "Partir oh", … - transpirent une évidente urgence. Le lien avec les sons de Tiken Jah est limpide, la tradition va perdurer.

-

In the vein of African reggae, Jahkasa offers a revisited universe with contours as vast as the claims being decried. The Burkinabe musician expresses the need to act; carried by his powerful voice, his tracks - "Gare à vous", "Esprit raciste", "Partir oh", ... - transpire an obvious urgency. The link with the sounds of Tiken Jah is clear, the tradition will live on.
Visit JAHKASA (BF)'s official website