THE TALLEST MAN ON EARTH (SE) + ESTHER (SE)
Price starting at CHF 38.00
Get tickets
Fin des préventes : 18h45 le jour du concert. Selon disponibilité, des billets sont en vente en caisse du soir à 43 chf.
Age minimum : 16 ans ou accompagné d'un représentant légal.
________

Soirée présentée par Les Docks, Takk Prod et Two Gentlemen

Unique date suisse
__

Show presented by Les Docks, Takk Prod & Two Gentlemen

Only Swiss show
Thursday 27 April 2023
Les Docks – Lausanne
Doors open at:
19:30
Event starts at:
20:30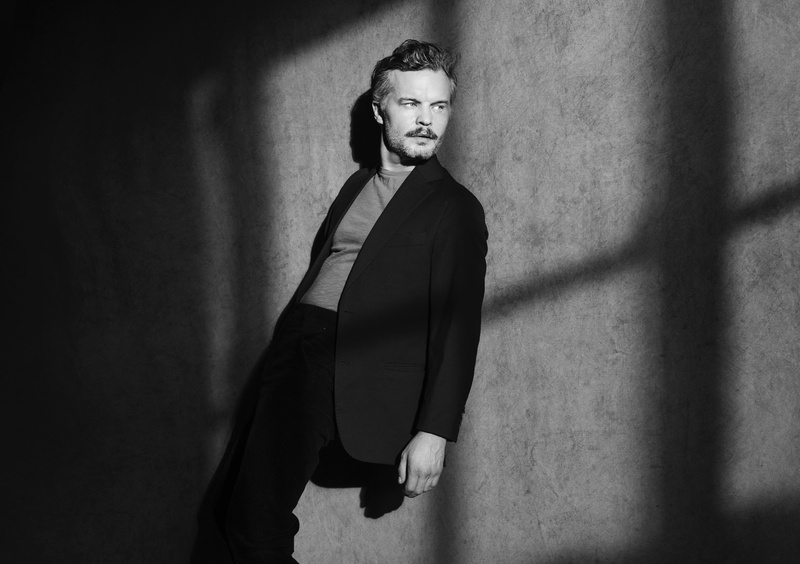 THE TALLEST MAN ON EARTH (SE)
Il n'est pas vraiment le plus grand homme de la terre, The Tallest Man On Earth, mais cela nous est bien égal. De sa voix cassée juste ce qu'il faut - reconnaissable parmi mille - Jen Kristian Matsson nous emmène à travers ses ballades folk dans des contrées lointaines. Des iconiques "Love Is All" et "The Dreamer" au nouveau "Tears Are In Your Eyes", ses morceaux rechargent nos batteries et adoucissent nos peines. La suite s'annonce belle.

__

He's not exactly The Tallest Man On Earth, but who cares? With his broken voice - recognizable among a thousand - Jen Kristian Matsson takes us through his folk ballads in far away lands. From the iconic "Love Is All" and "The Dreamer" to the new "Tears Are In Your Eyes", his songs recharge our batteries and soften our sorrows. The next part is going to be beautiful.
Visit THE TALLEST MAN ON EARTH (SE)'s official website
ESTHER (SE)
Débutant la musique avec le piano, Esther se dirige ensuite vers les percussions pour finalement découvrir le vibraphone, avec lequel elle trouve un équilibre parfait. D'abord musicienne pour de jolis noms - dont Justin Vernon (Bon Iver), la jeune suédoise dévoile enfin son propre univers, révélant sa voix onirique et son indie pop délicatement ficelée. 

-

Esther began her musical career with the piano, then moved on to percussion and finally discovered the vibraphone, with which she found a perfect balance. At first a musician for some nice names - including Justin Vernon (Bon Iver) - the young Swedish girl finally unveiled her own universe, revealing her dreamy voice and delicately crafted indie pop.
Visit ESTHER (SE)'s official website