THE BLACK SILK BURLESQUE SHOW
18 ANS RÉVOLUS
---
Avec : Ava Dentelle, Lily Bulle, Natsumi Scarlett, Sattyna Tsé Tsé, Sayuri Gei, Wanda De Lullabies & en Maîtresse de cérémonie : Peggy Lee Cooper
---
Fin des préventes: 20h45 le jour du concert. Selon disponibilité, des billets sont en vente en caisse du soir à 35 chf.
Age minimum: 16 ans ou accompagné d'un représentant légal.
---
+ After dans le Café
Saturday 17 December 2022
Les Docks – Lausanne
Doors open at:
21:30
Event starts at:
22:00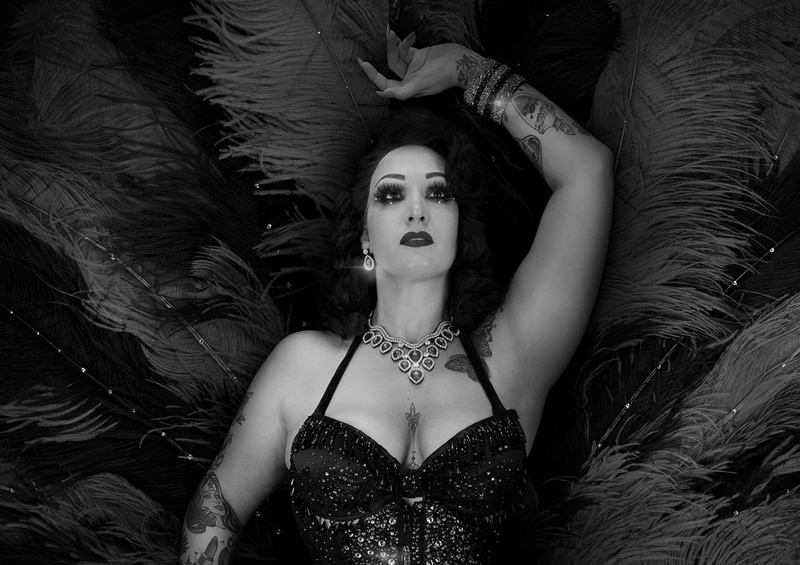 THE BLACK SILK BURLESQUE SHOW
Artiste burlesque internationale, Miss Ava Dentelle vous accueille dans son univers unique du Black Silk Burlesque Show, là où le charme, la sensualité et la féminité sont rois. Accompagnée par d'autres artistes de renommée internationale, elle offre un show envoûtant et exceptionnel. Découvrez le monde fascinant, brillant et ensorcelant du burlesque, avec pour cette soirée unique aux Docks Peggy Lee Cooper comme Maîtresse de cérémonie.

-

International burlesque artist, Miss Ava Dentelle welcomes you to her unique universe of the Black Silk Burlesque Show, where charm, sensuality and femininity are king. Accompanied by other internationally renowned artists, she offers a spellbinding and exceptional show. Discover the fascinating, brilliant and bewitching world of burlesque, with Peggy Lee Cooper as Master of Ceremonies for this unique evening at the Docks.
Visit THE BLACK SILK BURLESQUE SHOW's official website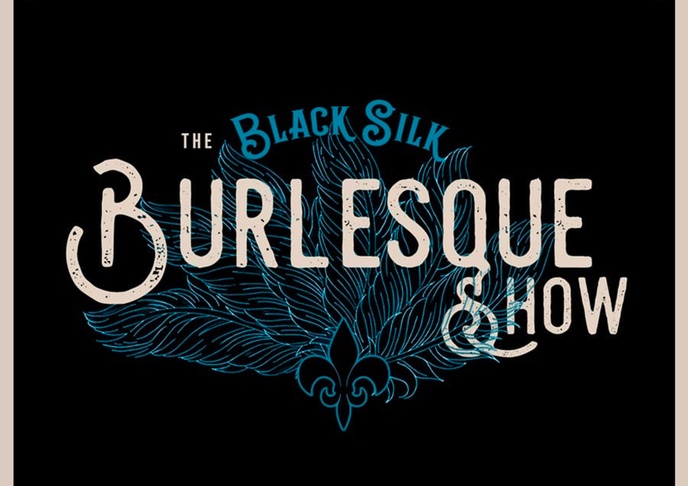 Rock Rocket & Miss Tralala (CH)
AFTER DANS LE CAFÉ

Back To The Future, ce n'était pas forcément mieux avant mais pas pire non plus. Le passé du futur se résume dans le présent tout comme le futur du passé. La DocksLoréan est prête pour un trip musical des années 40 à aujourd'hui, à travers des perles du rock vintage, swing, burlesque, exotica et autres psychogâteries ! Tant qu'on fait chauffer nos dancing shoes… De toute façon, nous aurons tout oublié demain.