LÉONIE PERNET + LONNY (FR) + NESA AZADIKHAH (IR)
This event is cancelled
******
+ Nesa Azadikhah dj-set (IR) dans le café
--
Fin des préventes: 19h15 le jour du concert. Selon disponibilité, des billets sont en vente en caisse du soir à 35 chf.
Age minimum: 16 ans ou accompagné d'un représentant légal.
--
Saturday 26 November 2022
Les Docks – Lausanne
Doors open at:
20:00
Event starts at:
20:30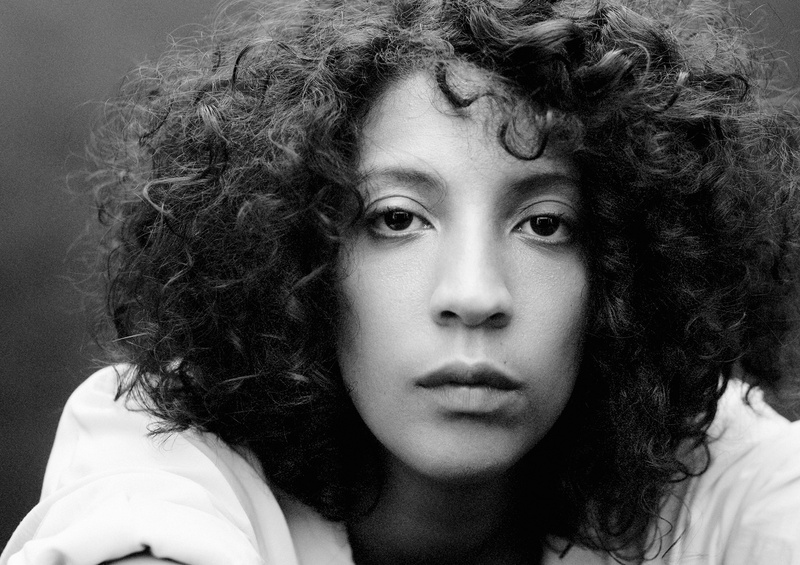 LÉONIE PERNET (FR)
"Le Cirque de Consolation". Un titre mystérieux et pourtant complètement parlant, mille possibilités pour un deuxième album glissant entre les styles avec une logique imparable. Pop ? Electro ? Chanson ? Bienvenue dans l'univers complexe et déroutant de Léonie Pernet, artiste caméléon capable d'émouvoir autant que de dérouter.
-
"Le Cirque de Consolation". A mysterious and yet completely meaningful title, a thousand possibilities for a second album sliding between styles with an unstoppable logic. Pop? Electro? Song? Welcome to the complex and disconcerting universe of Léonie Pernet, a chameleon-like artist capable of moving us as much as confusing us.
Visit LÉONIE PERNET (FR)'s official website
Lonny (FR)
Une guitare et une voix, il n'en faut pas plus à Lonny pour nous impressionner. Sur son premier album "Ex-voto" sorti début 2022, la jeune française révèle son potentiel au travers de titres intimes teintés d'un spleen maitrisé. La douceur des mélodies, la chaleur des arpèges, on entend résonner en toile de fond les grands noms de la folk. De quoi lui présager un futur lumineux.
-
A guitar and a voice, that's all it takes for Lonny to impress us. On her first album "Ex-voto", released in early 2022, the young Frenchwoman reveals her potential through intimate tracks tinged with a masterful spleen. The softness of the melodies, the warmth of the arpeggios, we hear the great names of folk music in the background. All of which augurs well for a bright future.
Visit Lonny (FR)'s official website
Nesa Azadikhah - dj-set (IR)
Que ce soit devant ou derrière les platines, Nesa Azadikhah est une personnalité forte, engagée et passionnée. À l'âge de 16 ans, elle est déjà percussionniste pour des cercles de danse du milieu underground puis, petit à petit, se tourne vers l'électro. Elle créera par la suite Deep House Tehran, magazine mettant en lumière les musiques électroniques iraniennes. Elle se produira chez nous pour sa toute première date suisse !
-
Whether in front of or behind the decks, Nesa Azadikhah is a strong, committed and passionate personality. At the age of 16, she was already a percussionist for underground dance circles and then gradually turned to electro. She later founded Deep House Tehran, a magazine that highlights Iranian electronic music. She will be performing here for her very first Swiss date!
Visit Nesa Azadikhah - dj-set (IR)'s official website