ADI OASIS (FR) + Sirens of Lesbos (CH)
Fin des préventes: 19h15 le jour du concert. Selon disponibilité, des billets sont en vente en caisse du soir à 40 chf.
Age minimum: 16 ans ou accompagné d'un représentant légal.
--
Unique date suisse !
--
Les Docks et Jazz Onze+ Festival présentent :
Wednesday 2 November 2022
Les Docks – Lausanne
Doors open at:
20:00
Event starts at:
20:30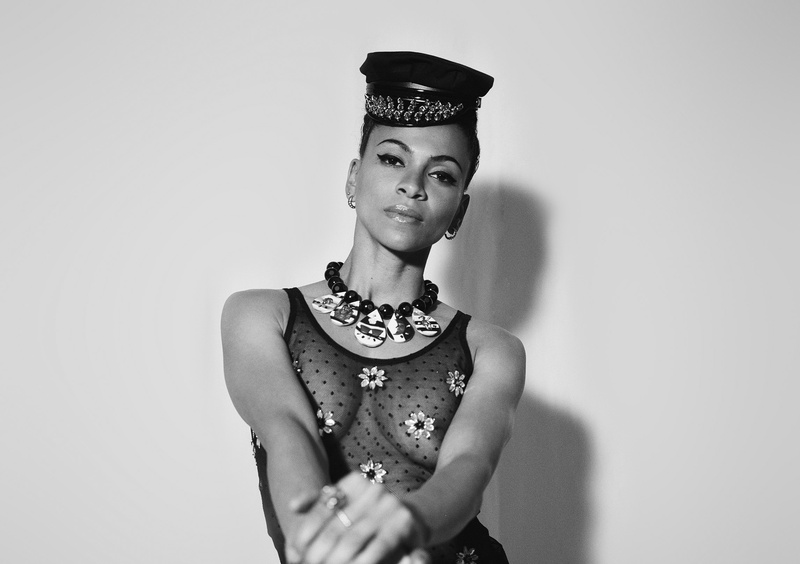 ADI OASIS (FR)
Adi Oasis - anciennement Adeline - possède une voix digne des plus grandes. Comme si de rien n'était, elle enchaine ses mélodies aux nuances soul tout en s'accompagnant de sa basse bien-aimée. Une basse qui groove, captivante, entraînante, comme une deuxième voix soutenant la maestro. Pour s'imprégner de son univers, direction sa COLORS session, une version lumineuse de son titre "Whisper My Name".

-
Adi Oasis - formerly Adeline - has a voice worthy of the greatest. As if nothing had happened, she performs her soulful melodies with her beloved bass. A bass that grooves and captivates like a second voice supporting the maestro. To immerse yourself in her world, head for her COLORS session, a luminous version of the track "Whisper My Name".
Visit ADI OASIS (FR)'s official website
SIRENS OF LESBOS (CH)
Arrêtez-tout : réfléchir, ressasser, calculer, Sirens Of Lesbsos n'est pas là pour activer nos neurones mais plutôt pour les libérer. Ici, tout n'est que son et sensation. Les rythmes guident nos mouvements, le synthé nous emmène toujours plus loin. Son, sensation, son, sensation. C'est une équation parfaite. Avec ces petits génies, le monde du worldbeat n'a pas fini d'être renversé.
-
Stop thinking, rehashing, calculating, Sirens Of Lesbsos is not here to activate our neurons but rather to free them. Here, everything is sound and sensation. The rhythms guide our movements, the synth takes us further and further away. Sound, feeling, sound, feeling. It's a perfect equation. With these little geniuses, the worldbeat genre will continue to be turned upside down.