KITTIN & THE HACKER (hybrid live)
Fin des préventes: 22h15 le soir même. Selon disponibilité, des billets sont en vente en caisse du soir à 35 chf.
Age minimum: 18 ans révolus.

En collaboration avec Electron Festival
Saturday 1 October 2022
Les Docks – Lausanne
Doors open at:
23:00
Event starts at:
23:00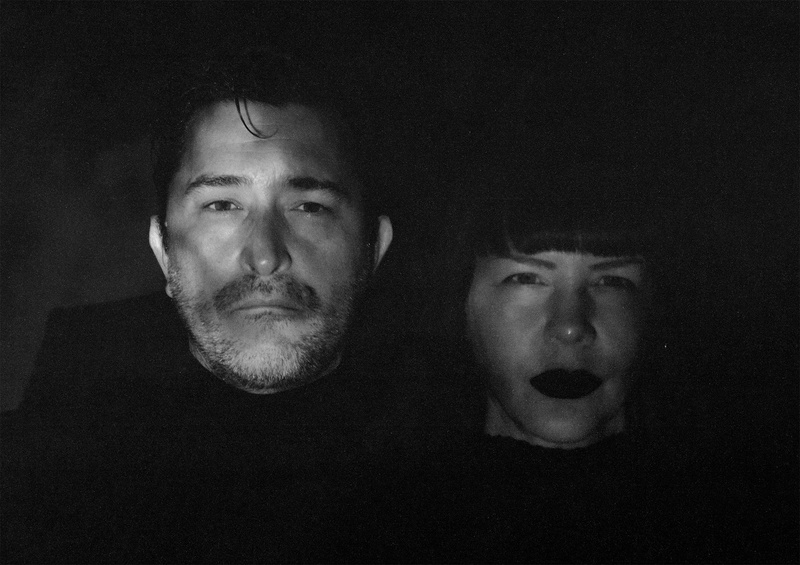 KITTIN & THE HACKER (FR)
HYBRID LIVE

Cela faisait 13 ans que Caroline Hervé et Michel Amato, aka Kittin & The Hacker, n'avaient rien sorti en commun. Enfin, voici venu leur "Third Album" dont le percutant single "Ostbahnhof" - un hommage à la scène berlinoise - sonne comme un retour aux sources. Pas de doute, avec cette nouvelle collaboration, les rois de l'électroclash prouvent une fois encore que leur symbiose résonne comme une évidence.
-
It had been 13 years since Caroline Hervé and Michel Amato, aka Kittin & The Hacker, had released anything together. Finally, here comes their "Third Album", whose punchy single "Ostbahnhof "- a tribute to the Berlin scene - sounds like a return to their roots. No doubt, with this new collaboration, the kings of electroclash prove once again that their symbiosis sounds like an evidence.
Visit KITTIN & THE HACKER (FR)'s official website
MIA KALTES (CH)
OPENING - DJ SET

Mia Kaltes voit la musique comme un remède, un échappatoire, un espace où se libérer et se transformer. Depuis toujours, elle collectionne des sons qui lui parlent, enregistre sur des cassettes ses morceaux préférés passant à la radio. En d'autres mots, Mia était destinée à devenir DJ. Son style ? Multiple, sans limite, tant que les émotions sont là, Mia capte et renvoie.
-
Mia Kaltes sees music as a remedy, an escape, a space to free oneself and transform. She has always collected sounds that speak to her, recording her favourite radio tapes. In other words, Mia was destined to become a DJ. Her style? Multiple, limitless, as long as the emotions are there, Mia captures and sends back.
Visit MIA KALTES (CH)'s official website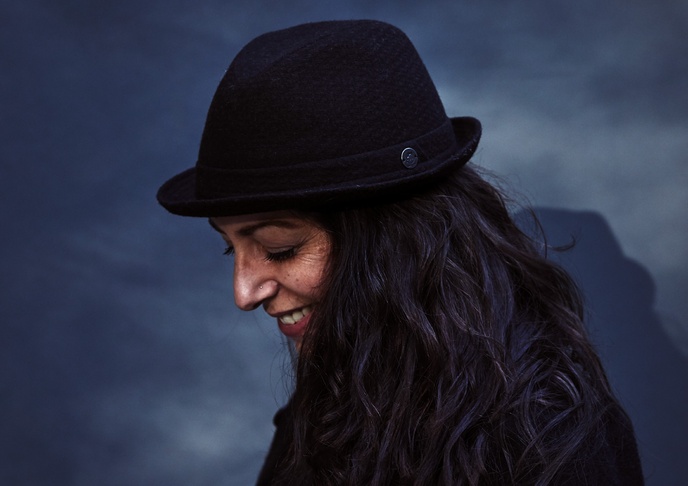 WHOLLY DJS (CH)
CLOSING - DJ SET

Wholly DJS (feat. Mimetic + Garance + Oktet aka Olivier Kolly) et leurs fameuses combis jaunes, qui avaient enflammé la Place Neuve de Genève en juin dernier, clôtureront cette soirée mémorable avec un set passionné. Amoureux de la musique électronique depuis plus de 25 ans, ce collectif genevois formé de trois DJ renommés connaissent leurs classiques sur le bout des doigts. On s'en réjouit déjà.
-
Wholly DJS (feat. Mimetic + Garance + Oktet aka Olivier Kolly) and their famous yellow suits, who set the Place Neuve in Geneva on fire last June, will close this memorable evening with a passionate set. In love with electronic music for more than 25 years, this Geneva collective of three renowned DJs know their classics inside out. We can't wait!
Visit WHOLLY DJS (CH)'s official website