Canela
Canela, Cecilia del Valle (ARG)
2019 · V.O. espagnol sous-titré FR-EN · 1h17
Ce film raconte l'histoire de Canela, une femme trans de Rosario en Argentine, qui se (re)découvre à l'âge de 48 ans. On suit les tourments dans lesquels l'entraîne la possibilité d'effectuer une chirurgie d'affirmation du genre. Avec son inquiétude, une recherche commence. Elle consulte des professionnel‧le‧s de la santé, ses fils et de ami‧e‧x‧s de longue date jusqu'à ce qu'elle réalise quelque chose à propos de son désir à quoi elle ne s'attendait pas vraiment.
Long métrage hors compétition.
-
Canela, Cecilia del Valle (ARG)
2019 · OV Spanish with EN-FR subtitles · 1h17
This film tells the story of Canela, a trans woman from Rosario, Argentina, who (re)discovers herself at the age of 48. We follow the torment that the possibility of gender-affirming surgery leads her into. With this concern, a search begins. She consults health professionals, her sons and long-time friends until she realises something about her desire that she did not really expect.
Thursday 19 May 2022 - Sunday 22 May 2022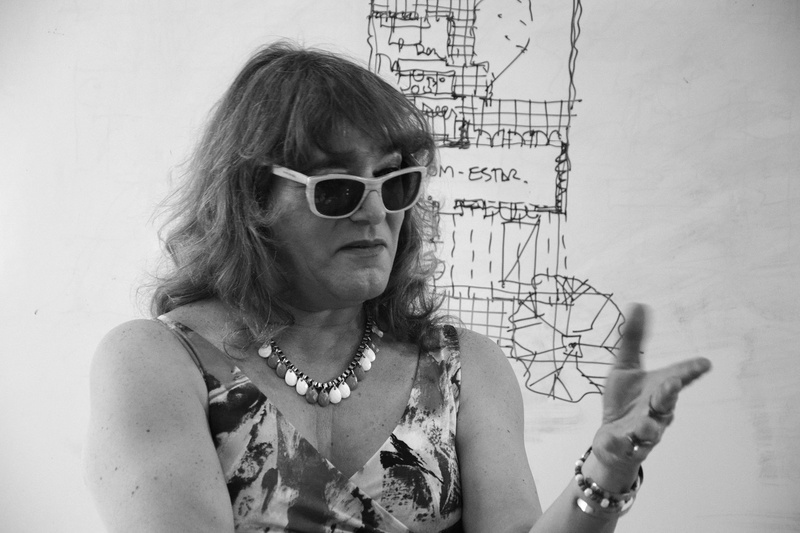 Canela - jeudi
ARSENIC - SALLE 2
Canela - samedi
ARSENIC - SALLE 1
Canela - dimanche
ARSENIC - SALLE 1