BIRDY (UK) + MELISSA KASSAB (CH)
Price starting at CHF 50.00
Get tickets
Fin des préventes : 18h45 le jour du concert. Selon disponibilité, des billets sont en vente en caisse du soir à 55 chf.
Age minimum: 16 ans ou accompagné d'un représentant légal.
____
Thursday 6 April 2023
Les Docks – Lausanne
Doors open at:
19:30
Event starts at:
20:30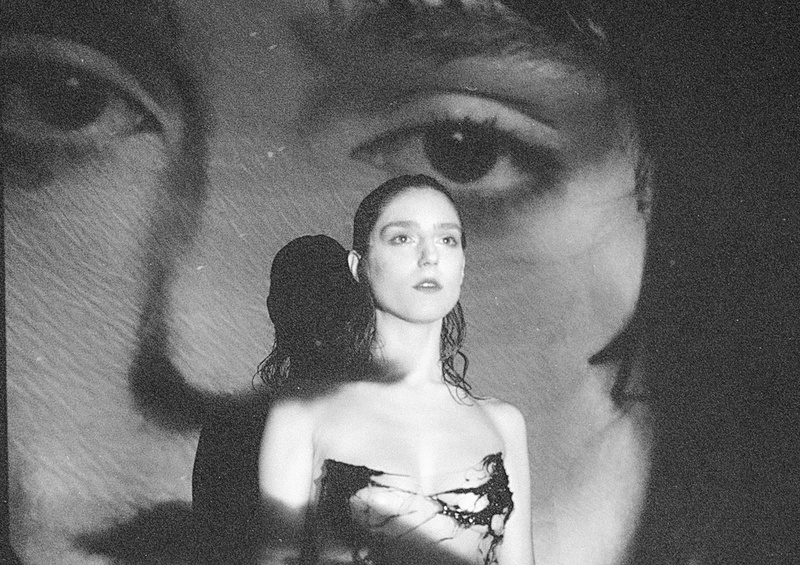 BIRDY (UK)
Birdy a bien grandi. Dix ans après son premier album éponyme, voici venu "Young Heart", plus intimiste que le grandiloquent "Beautiful Lies" de 2016. Dans ce nouveau chapitre, Birdy se dévoile à fleur de peau, conte une rupture amoureuse et les leçons tirées. Au-delà de la tristesse, une douceur innée émane toujours de ses chansons. Les fans de la première heure se souviennent de son concert chez nous en 2014 ; celui de 2022 n'en sera que plus beau.

-

Birdy has grown up. Ten years after her eponymous debut album, "Young Heart" is more intimate than 2016's bombastic "Beautiful Lies". In this new chapter, Birdy reveals her innermost self, recounts a break-up and the lessons learned. Beyond the sadness, an innate sweetness still emanates from her songs. Long-time fans will remember her 2014 concert here; the 2022 concert will be all the more beautiful for it.
Visit BIRDY (UK)'s official website
MELISSA KASSAB (CH)
Genevoise d'origine libanaise, Melissa Kassab nous envoûte avec sa folk mélancolique leadée par sa voix d'une douceur enivrante. L'appel au voyage et à la découverte est omniprésent. On s'imagine rouler sur un chemin sans fin, ou sillonner des rues nouvelles, le soleil dans le dos. Avec Melissa, l'évasion est au cœur du son. C'est vivifiant.

-

Melissa Kassab, from Geneva and of Lebanese origin, bewitches us with her melancholic folk music led by her intoxicatingly sweet voice. The call to travel and to discover is omnipresent. We imagine ourselves driving on an endless road, or criss-crossing new streets with the sun in our back. With Melissa, escape is at the heart of the sound. It is invigorating.
Visit MELISSA KASSAB (CH)'s official website