OSCAR AND THE WOLF + MEYY (BE)
Fin des préventes : 18h45 le jour du concert. Selon disponibilité, des billets sont en vente en caisse du soir à 33.- chf.
Age minimum : 16 ans ou accompagné d'un représentant légal.
__
Wednesday 30 November 2022
Les Docks – Lausanne
Doors open at:
19:30
Event starts at:
20:30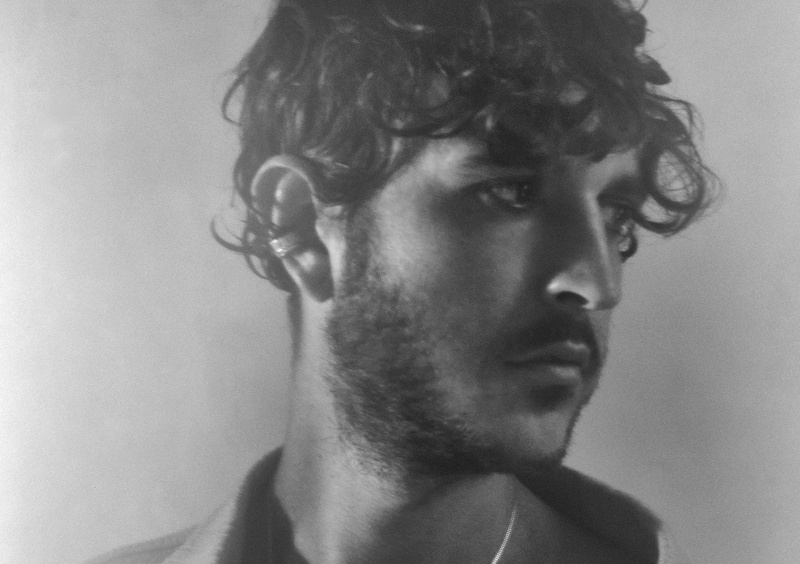 OSCAR AND THE WOLF (BE)
Max Colombie, de son vrai nom, a son propre univers, le sien rien qu'à lui, qu'il sait transmettre sans enjoliver ou déparer. L'amour, le sexe, la vie/la mort, sont décortiqués en milliers de fragments de douleur, puis d'énergie. Avec Oscar and the Wolf, il nous porte tout au long de ses titres à travers un nuage de questionnements, pour nous apprendre à être libres.

___

Max Colombie has his own universe, which he knows how to transmit with absolute sincerity. Love, sex, life and death are deconstructed in thousands of fragments of pain and energy. With Oscar and the Wolf's tracks, he carries us through a cloud of questions, to help us find freedom.
Visit OSCAR AND THE WOLF (BE)'s official website
MEYY (BE)
Sa voix angélique infiltre des productions situées entre pop, R&B et une forme d'électro fraîche et nouvelle. Elle, c'est MEYY, et du haut de ses 21 ans, la jeune belge a déjà su se faire un nom sur la scène londonienne où elle réside. Inspirée par son parcours de danseuse et ses études de génie civil, l'artiste sait créer des mondes, transformer l'abstrait et se jouer des matières. Pour sûr, MEYY a de l'originalité à revendre, et ses morceaux en sont la preuve.

-

Her angelic voice infiltrates productions situated between pop, R&B and a form of fresh and new electro. She is MEYY, and at 21 years old, the young Belgian has already made a name for herself on the London scene where she lives. Inspired by her background as a dancer and her studies in civil engineering, the artist knows how to create worlds, transform the abstract and play with materials. For sure, MEYY has originality in spades, and her tracks are the proof.
Visit MEYY (BE)'s official website