EELS (US) + BILLIE MARTEN (UK)
This event is sold out
Fin des préventes: 18h45 le jour du concert. Selon disponibilité, des billets sont en vente en caisse du soir à 65 chf.
Age minimum: 16 ans ou accompagné d'un représentant légal.
__
Tuesday 25 April 2023
Les Docks – Lausanne
Doors open at:
19:30
Event starts at:
20:30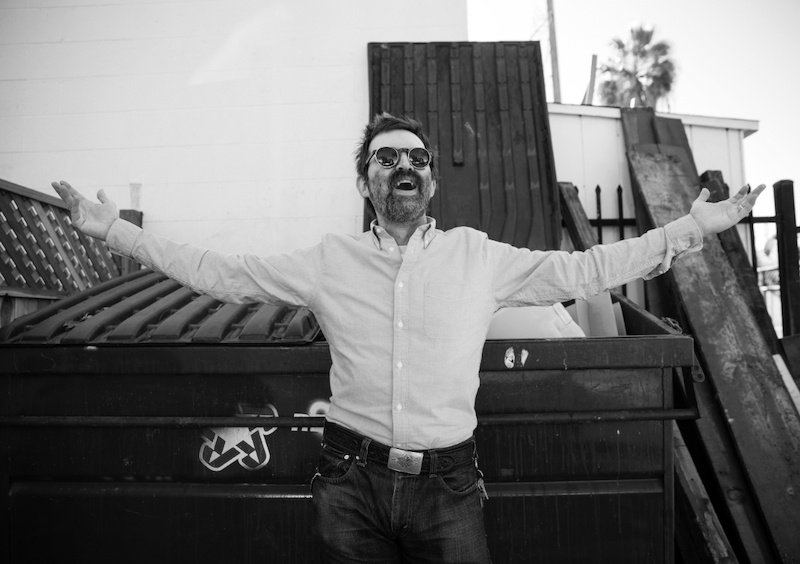 EELS (US)
1996. "Beautiful Freak". Eels dévoile au monde son premier album, dont deux des titres sont toujours parmi les 5 plus populaires du groupe sur Spotify. Autour de la figure de Mark Oliver Everett, aka E, Eels a traversé les années en ne cessant de jouer avec les limites du rock pur, frôlant l'indie pop, parfois l'électro… Mais au centre du projet, toujours un même élément clé : cette sincérité de son reflétant la passion et le vécu de l'artiste.

-

1996. "Beautiful Freak". Eels unveiled their first album to the world, two of whose tracks are still among the band's top 5 most popular on Spotify. Around the figure of Mark Oliver Everett, aka E, Eels has gone through the years playing with the limits of pure rock, bordering on indie pop, sometimes electro... But at the center of the project, always the same key element: a sincerity of sound reflecting the passion and experience of the artist.
Visit EELS (US)'s official website
BILLIE MARTEN (UK)
Ce genre de voix feutrée qui vous saisit à la première écoute ; voilà à quoi s'attendre en découvrant Billie Marten. Du haut de ses 23 ans, la jeune anglaise a déjà deux albums et plusieurs EP à son actif. Morceaux acoustiques minimalistes ou compos grandement arrangées, l'univers de Billie démontre sa maturité et sa créativité. Une pépite assurant la relève de l'indie-folk anglaise.

-

That kind of hushed voice that grabs you on first listen; that's what you can expect when you discover Billie Marten. The 23-year-old Englishwoman already has two albums and several EPs to her credit. From minimalist acoustic pieces to highly arranged compositions, Billie's universe demonstrates her maturity and creativity. A gem ensuring the future of English indie-folk.
Visit BILLIE MARTEN (UK)'s official website