LOW (US) + DIVIDE AND DISSOLVE (AUS)
Fin des préventes: 18h45 le jour du concert. Selon disponibilité, des billets sont en vente en caisse du soir à 35 chf.
Age minimum: 16 ans ou accompagné d'un représentant légal.
Friday 13 May 2022
Les Docks – Lausanne
Doors open at:
19:30
Event starts at:
20:30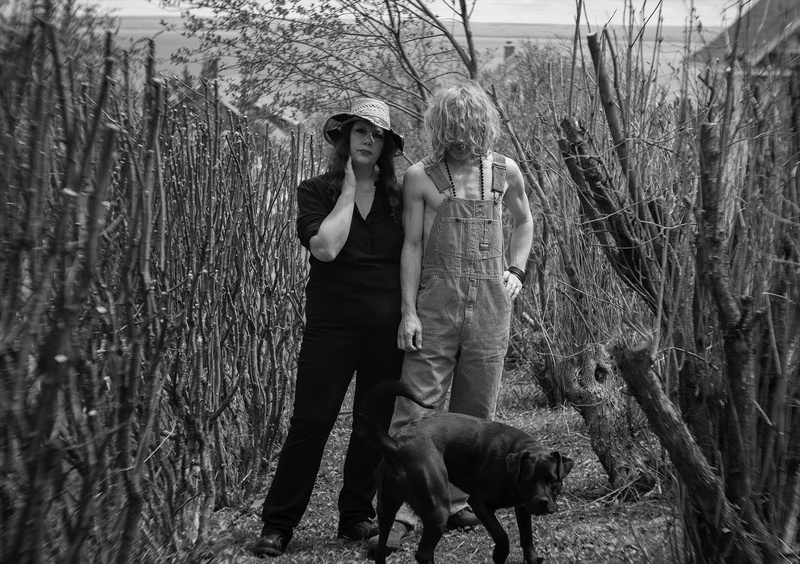 LOW (US)
Nous en rêvions, c'est chose faite : LOW foulera bel et bien la scène des Docks et ravira nos oreilles de leur rock minimaliste et hypnotique. Des harmonies onctueuses du premier album I Could Live in Hope (1994) aux dissonances électroniques de Double Negative (2018), il en ressort toujours cette même profondeur, ces atmosphères planantes et ce slow tempo, éloge de la lenteur. À l'écoute de leur musique, le reste se met sur pause. Bienvenue dans une parenthèse enchantée et mystique qui berce, caresse - et transperce. Pour finir, de quoi se réjouir : un nouvel album sortira fin 2021 sur le label Sub Pop.

_

We dreamed of it and here they are: LOW will finally play at the Docks and will delight us with their minimalist and hypnotic rock. From the smooth harmonies of the first album I Could Live in Hope (1994) to the electronic dissonances of Double Negative (2018), what always comes out are the deep, soaring atmospheres and the slow tempo: a real incitement to relax. When listening to their music, the rest of the world pauses. Welcome to an enchanted and mystical parenthesis, a lullaby that caresses us - and pierces us. Oh, and here's a good news: a new album will be released in late 2021 on Sub Pop.
Visit LOW (US)'s official website
Divide and Dissolve (AUS)
Takiaya et Sylvie forment un duo pas comme les autres. À travers les compositions instrumentales de Divide and Dissolve, elles se battent contre toute forme d'oppression, oeuvrent pour celles et ceux qui ne peuvent pas faire entendre leurs voix. Résultat : une musique qui va toucher au plus profond de nos âmes, avec des sonorités cataclysmiques ramenant à la surface la réalité de notre monde, de nos mondes – avec elles, on a envie de tout chambouler.

_

Takiaya and Sylvie are a duo like no other. Through the instrumental compositions of Divide and Dissolve, they fight against all forms of oppression, working for those who cannot make their voices heard. The result is music that reaches deep into our souls, with cataclysmic sounds that bring to the surface the reality of our world, our worlds – with them, you want to turn everything upside down.
Visit Divide and Dissolve (AUS)'s official website