Mountain Session
Balade douce et gourmande au coeur de la nature

À Derborence, coin de paradis, le PALP vous invite à vivre une randonnée sensorielle au cœur des Alpes, entrecoupée de pauses de délicatesse. Immergez-vous dans un écrin de montagne et de mystère, afin d'y découvrir des trésors de douceur tout en dégustant les merveilles culinaires du vieux-pays.

Programme: Mario Batkovic, Technicolor Dreams (par Julia Deit-Ferrand du Nouvel Opéra Fribourg), The Company of Men

Le billet comprend les navettes au départ de Conthey, le repas et les concerts
Organized by: PALP Festival / Association Grand Mirific
Mario Batkovic (BA/CH)
Accordéon
On connaît les airs naïvement joviaux de l'accordéon. À côté de ça, il y a l'appropriation hors norme de l'instrument par Mario Batkovic. Ses notes, parfois tristes et obscures, parfois kitsch et baroques, nous font découvrir une atmosphère à la fois douce et sombre, auquel le décor ne saura qu'ajouter une couche d'intensité.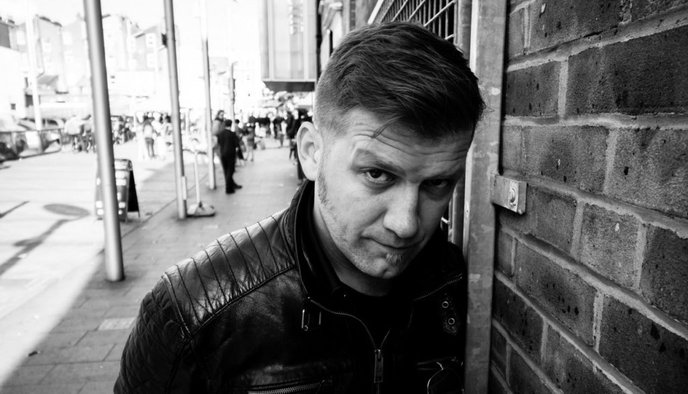 Technicolor Dreams - Julia Deit-Ferrand (CH)
Production du Nouvel Opéra de Fribourg
La collaboration entre le NOF et le PALP défie les frontières de l'opéra en présentant le récital Technicolor Dreams de la chanteuse lyrique Julia Deit-Ferrand accompagnée de Eric Cerantola au piano, le tout dans un cadre aussi extraordinaire que les plus beaux opéras de Venise.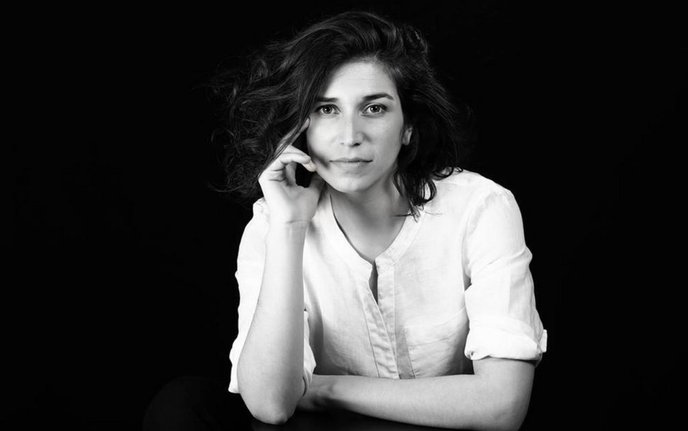 The Company of Men (CH)
Folk, songwriting
Pourtant originaire de Lausanne, on imagine bien ce charmant quartette vadrouiller le long des routes américaines. Le groupe aime présenter sa musique folk délicate et joviale dans des lieux intimistes – quoi de mieux alors que le somptueux cadre de Derborence regorgeant de douceur ?