JEREMY LOOPS (ZA) + AMISTAT (DE)
Fin des préventes : 18h45 le jour du concert. Selon disponibilité, des billets sont en vente en caisse du soir à 42 chf.
Age minimum: 16 ans ou accompagné d'un représentant légal.

-
Thursday 22 September 2022
Les Docks – Lausanne
Doors open at:
19:30
Event starts at:
20:30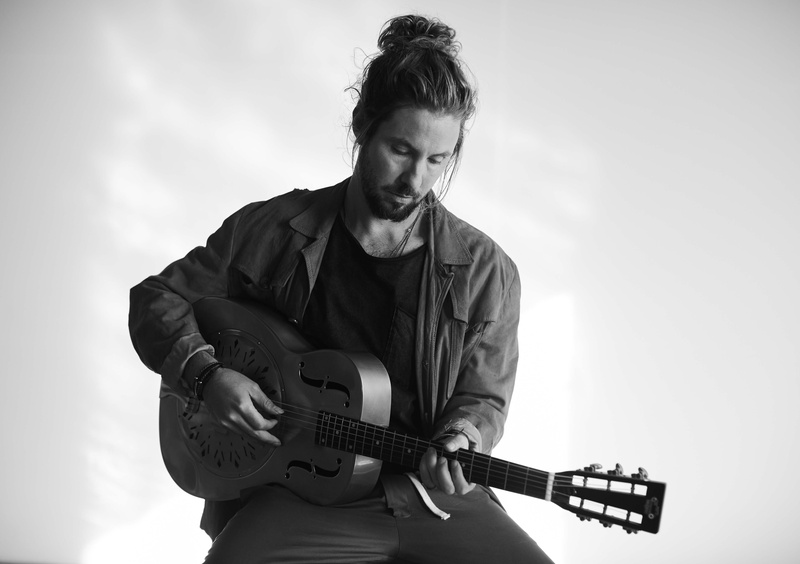 Jeremy Loops (ZA)
Jeremy Loops a la passion du live. De ce lien de partage entre public et artiste nait une énergie éphémère magique, sur laquelle l'artiste mise depuis ses débuts. Au travers de cette relation unique, sa folk entrainante nous attrape par des rythmes agréables et son caractère vrai : l'artiste sud-africain se dévoile tel qu'il est, les mots sortent de son cœur et viennent résonner en nous avec bienveillance et douceur.

-

Jeremy Loops has a passion for live performance. This shared bond between audience and artist creates a magical, ephemeral energy, which the artist has relied on since the beginning. Through this unique relationship, his catchy folk music attracts us with its pleasant rhythms and its truthfulness: the South African artist reveals himself as he is, the words come out of his heart and resonate in us with kindness and gentleness.
Visit Jeremy Loops (ZA)'s official website
Amistat (DE)
Josef et Jan sont frères de sang, mais l'on sent que leur alchimie va plus loin. Nés en Allemagne et élevés en Italie, ils finissent par partir, ensemble, en Australie. Leur duo prend forme, il se nomme Amistat. Au coeur de ce projet se nichent des harmonies gracieuses, organiques, d'une pureté fraternelle touchante ; de la folk tendrement revisitée.

-

Josef and Jan are blood brothers, but one senses that their chemistry goes further. Born in Germany and raised in Italy, they ended up going to Australia together. Their duo takes shape, it is called Amistat. At the heart of this project lie graceful, organic harmonies of a touching brotherly purity; folk music tenderly revisited.
Visit Amistat (DE)'s official website