NEUROSIS (US) + WOLVES IN THE THRONE ROOM (US) + DEAFKIDS (BR)
En unique date suisse
Organized by: Les Docks
Neurosis
Qui aurait donc pensé que le soleil californien produise une telle noirceur ? Depuis 1985, Neurosis n'ont jamais regardé derrière eux et pour ça on leur doit une fière chandelle ! De leur début punk hardcore, ils redéfinissent par la suite les codes de la musique agressive et, oserons-nous le dire, inventent le post-métal. Enemy of the sun, Given to the rising, Through Silver In Blood sont quelques noms dans une vaste collection qui nous laissent utiliser sans gène le terme : Pionniers.
Visit Neurosis's official website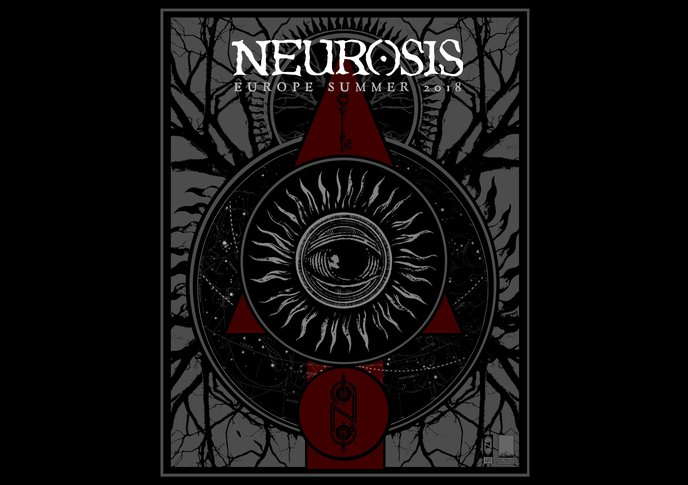 Wolves in the Throne Room
Wolves in the Throne Room allient l'esprit des forces telluriques à la misanthropie du Black-Metal norvégien. Ils échafaudent cet univers telle une ode aux soirées orageuses, aux forêts embrumées, aux énergies du Nord-Ouest Pacifique. Un portail sur ce monde de rêves s'ouvre à nouveau avec leur dernier opus, Thrice Woven. On y croise notamment la voix éthérée de la suédoise Anna von Hausswolff ou la caverneuse de Steve Von Till (Neurosis).
Visit Wolves in the Throne Room's official website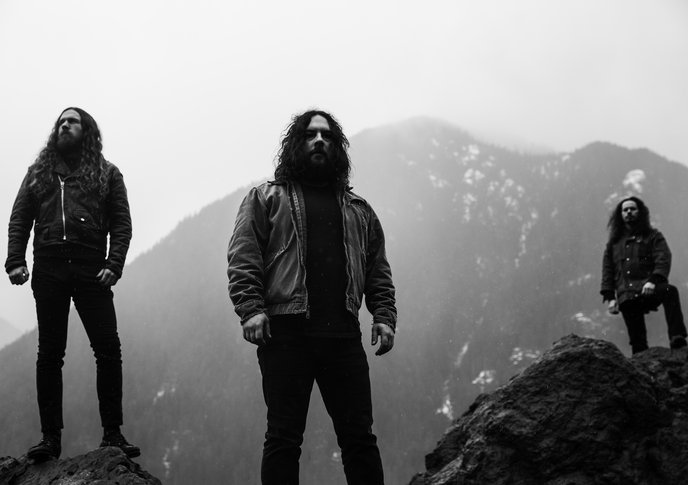 DeafKids
Configuração do Lamento est une émeute sonore, une cacophonie transcendantale, un septième album destiné à être aussi perfide pour les oreilles qu'hypnotique pour l'esprit. Dernier né de Neurot Recordings, le trio de São Paulo DEAFKIDS produit un son guttural, brulé de psychédélisme, où les chansons sont conçues comme des assauts mentaux.
Visit DeafKids's official website