ESCAPE THE FATE + Set To Stun (US) + Shields (UK)
Les gars d'Escape the Fate en veulent et remuent dans les ménages. Une manière d'échapper à leur destin ? Ce qui est sûr, c'est que le combo de Las Vegas offre des shows à l'énergie viscérale. Multi-facette, Escape The Fate brasse avec brio l'emocore gentil au metalcore plus bourrin, alliant des intros douces telle une balade aux passages plus brutaux avec une voix gutturale. Craig Mabbitt est sans conteste l'une des figures les plus influentes de la scène post-hardcore de cette décennie.
Organized by: Les Docks
Jan. 27, 2018
Les Docks – Lausanne
Doors open at:
20:00
Concert starts at:
20:30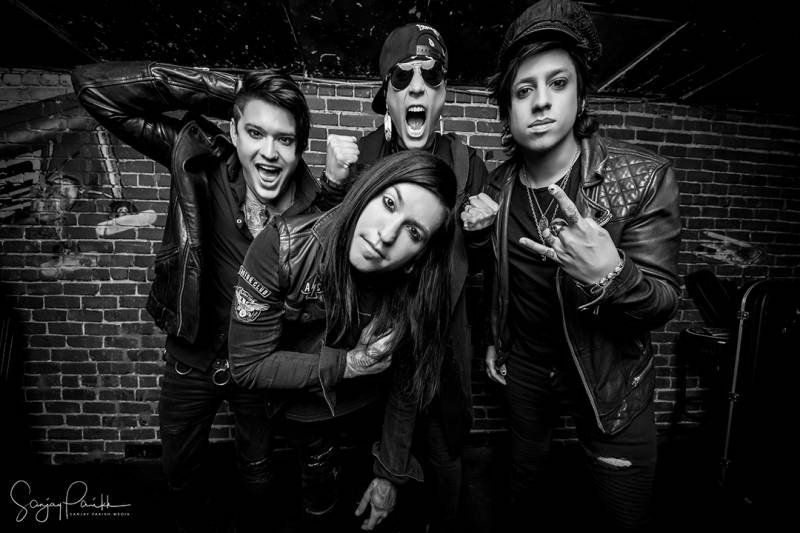 Set To Stun (US)
La pochette de leur album Set To Stun and the Desperado Undead est aussi parlante que le nom du groupe. Set To Stun veut stupéfier. Pas de limitation de genre, il y'a de quoi plaire à tous, de provoquer chaque cellule de votre corps. Audacieux, le trio débute son album d'un titre de plus de 8 minutes mêlant punk hardcore, screamo, acoustique et pop punk.
Visit Set To Stun (US)'s official website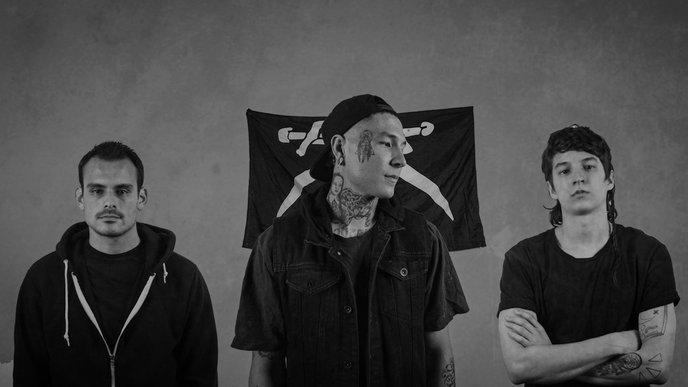 Shields (UK)
Ce groupe a de quoi faire augmenter votre fréquence cardiaque rien qu'à la première note! Shields détient un arsenal de riffs, sommé de textes bien ficelés. Leur second EP, Guilt, mélodique et brutal, reflète toute la noirceur et l'énergie du groupe londonien.
Visit Shields (UK)'s official website