LOKOS FESTIVAL 2023 | VE 2.06
Le Lokos Festival est de retour pour son édition 2023 !
Venez découvrir l'univers musical des jeunes talents répétant tout au long de l'année aux Murs Du Son et dans les locaux ON/OFF de la Maison de Quartier de Carouge !

Cette année :
Vendredi 02.06 :
ZO.RO (électro-expérimentale)
PTML (jazz hip-hop)
ASM (rock alternatif)

Samedi 03.06 :
STAR RATS (rock)
THE BAD WEASELS (indie rock)
THE HOODS (rock british)

Au plaisir de guincher avec vous !
Friday 2 June 2023 - Saturday 3 June 2023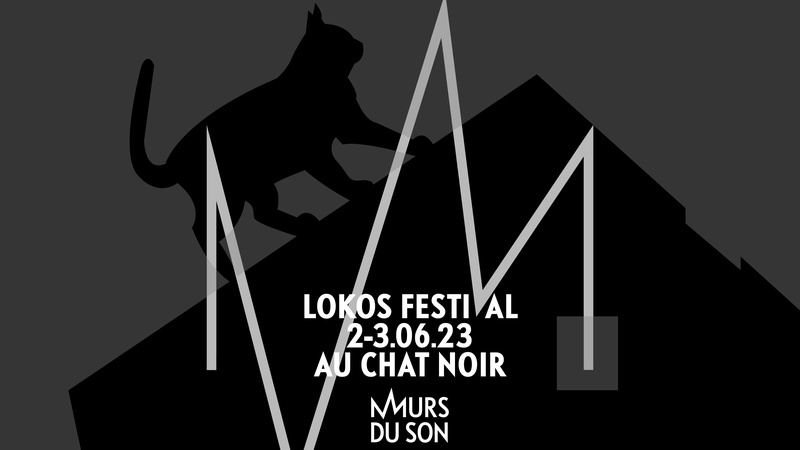 LOKOS FESTIVAL 2023 | VE 2.06
Chat Noir
LOKOS FESTIVAL 2023 | SAM 3.06
Chat Noir