The Wombats (UK)
"Beautiful People Will Ruin Your Life". C'est cash, bien catchy et avec la bonne touche de tragi-comique. Oui, les trois ahuris de Liverpool sont toujours autant pêchus qu'à leurs débuts ! A l'heure où l'iconique tube "Let's Dance To Joy Division" souffle ses onze bougies, The Wombats ne freinent même pas, ne stagnent surtout pas. Leur pop est véloce, racée et franchement entêtante ! La preuve en live.
Visit The Wombats (UK)'s official website
Circa Waves (UK)
D'office on voudrait les comparer. Puis les titres s'enchaînent. Le tourbillon musical prend, avec ce style sec et nerveux. Circa Waves confirme dès le 2e album, "Young Chasers", que leur son est juste. Un équilibre pop/rock gagnant, qui n'a pas peur de tester.
Visit Circa Waves (UK)'s official website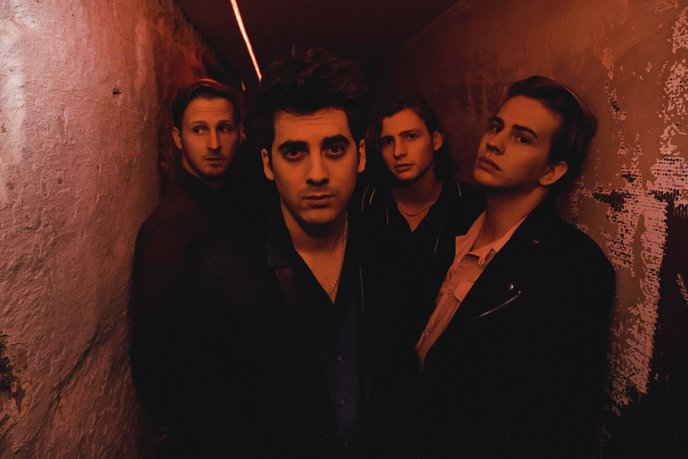 BLOXX (UK)
Voici un peu plus de 2 ans que les 4 cool kids de BLOXX enchaînent les singles efficaces et rassemblent de nouveaux convaincus à chaque étape. Leur catalogue naissant atteste déjà d'une maitrise de multiples sonorités, assemblant habilement mélodies indie en suspension et riffs grunge bien ancrés. Le tout se mariant parfaitement avec le chant brit pop de la frontwoman Ophelia.
Visit BLOXX (UK)'s official website